A fresh Take
Frank approached BIEM ETC to realize his idea for automobile air fresheners. For this premium materials product I delivered concept boards, sketch ideation, rounds of mock-ups & 3D prototyping, refinement, and production spec.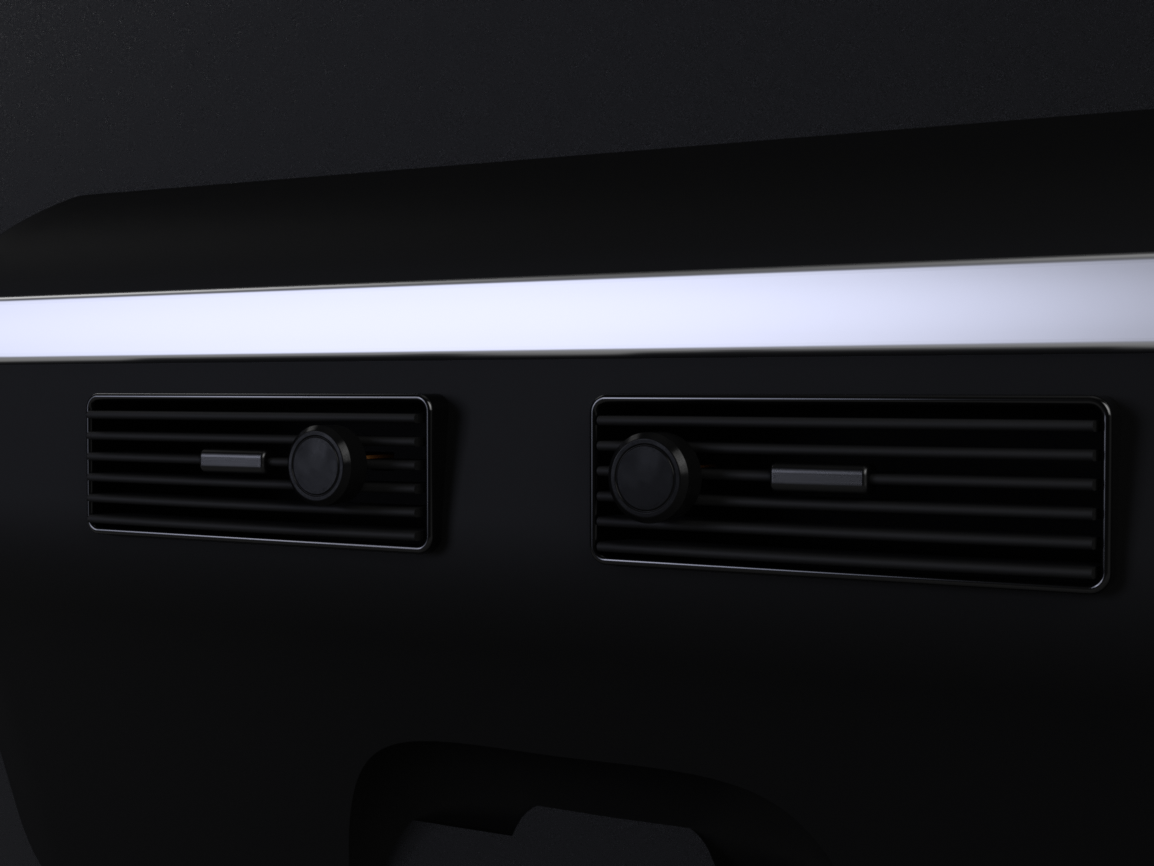 After discussing the business needs of the customer, we agreed on a few themes that might work for the direction we were headed. Two archetypes were explored: a scented freshener that clips onto automobile vents, or a small scented container that can sit in a glove box or console.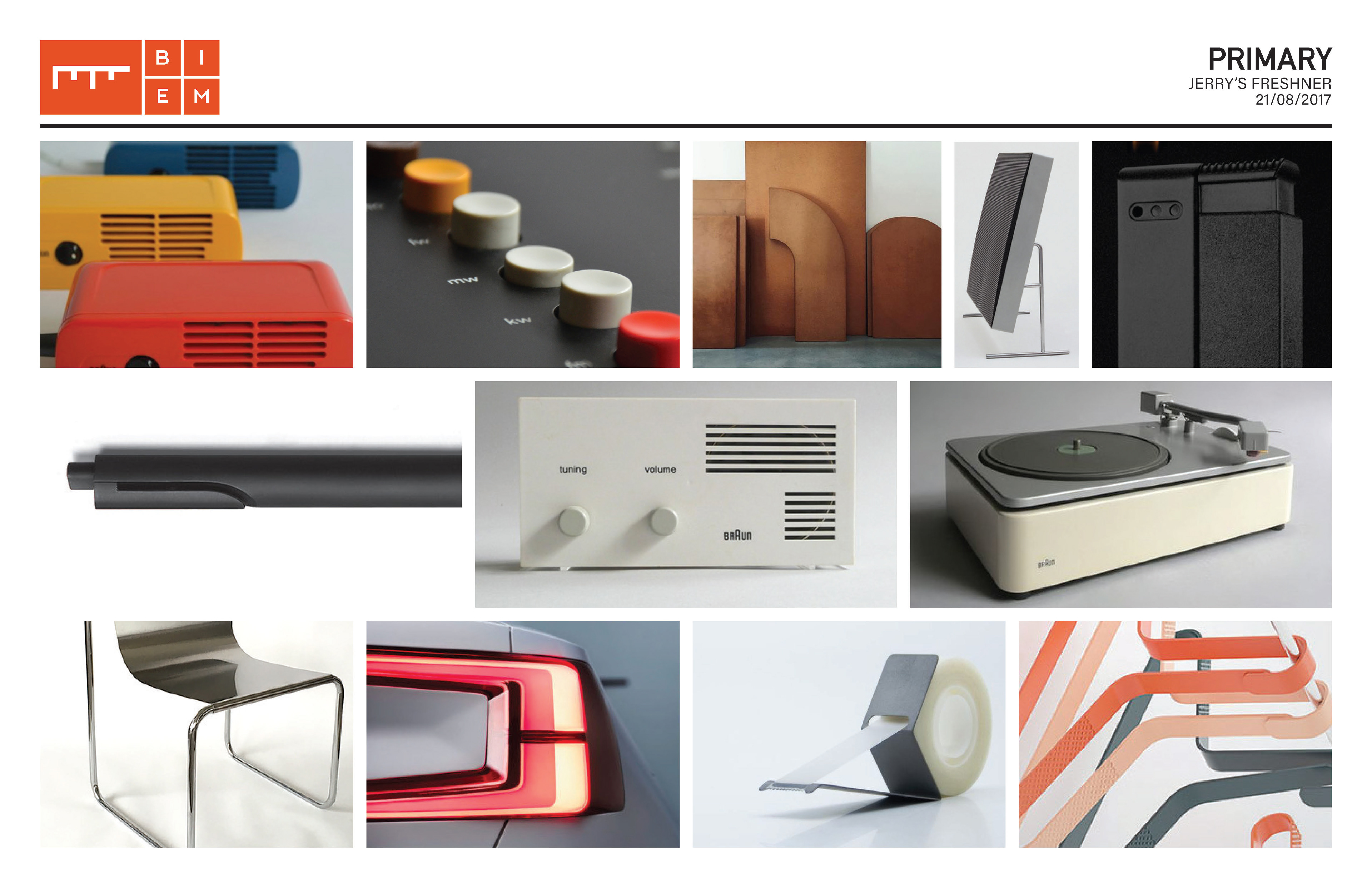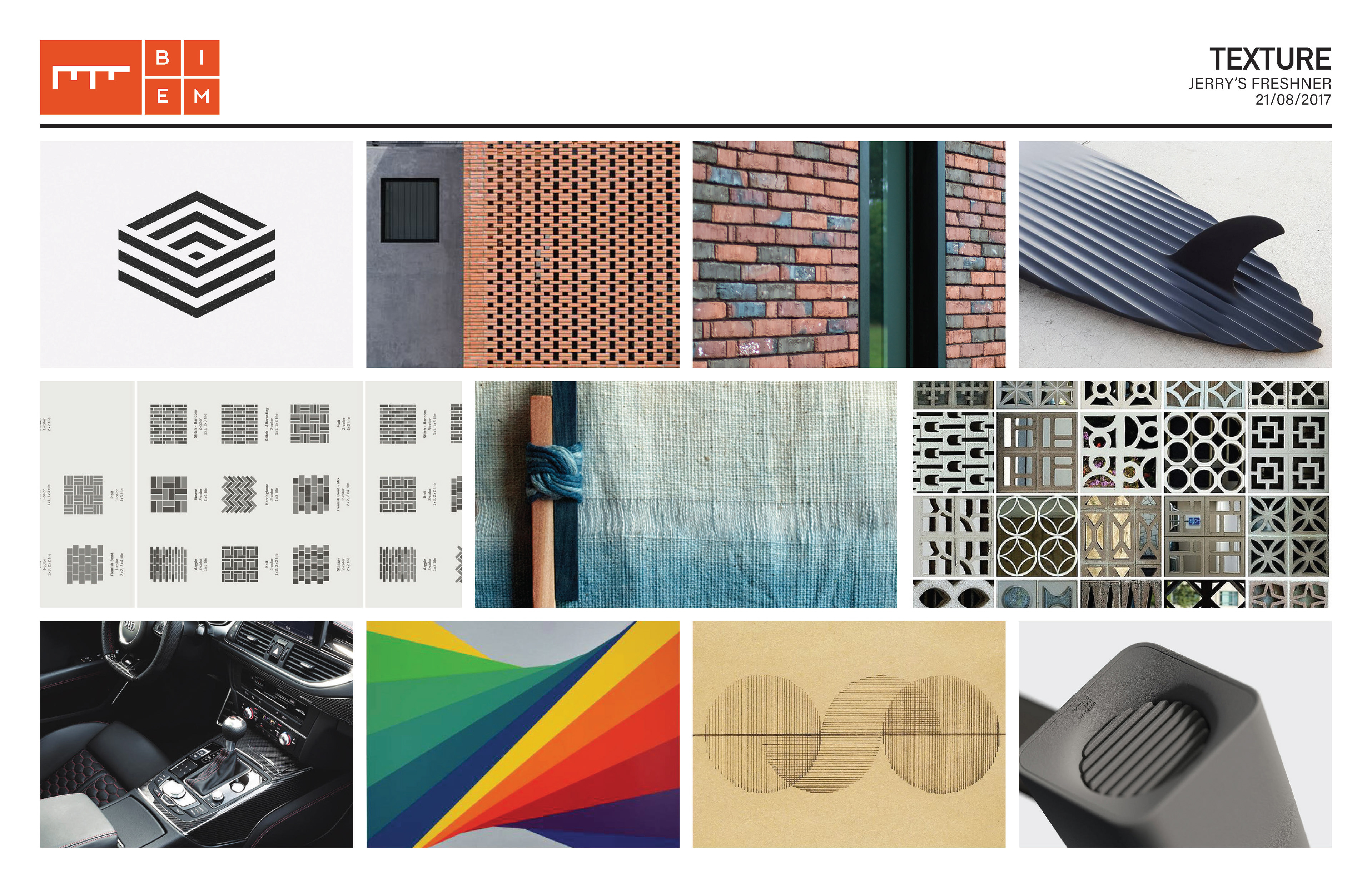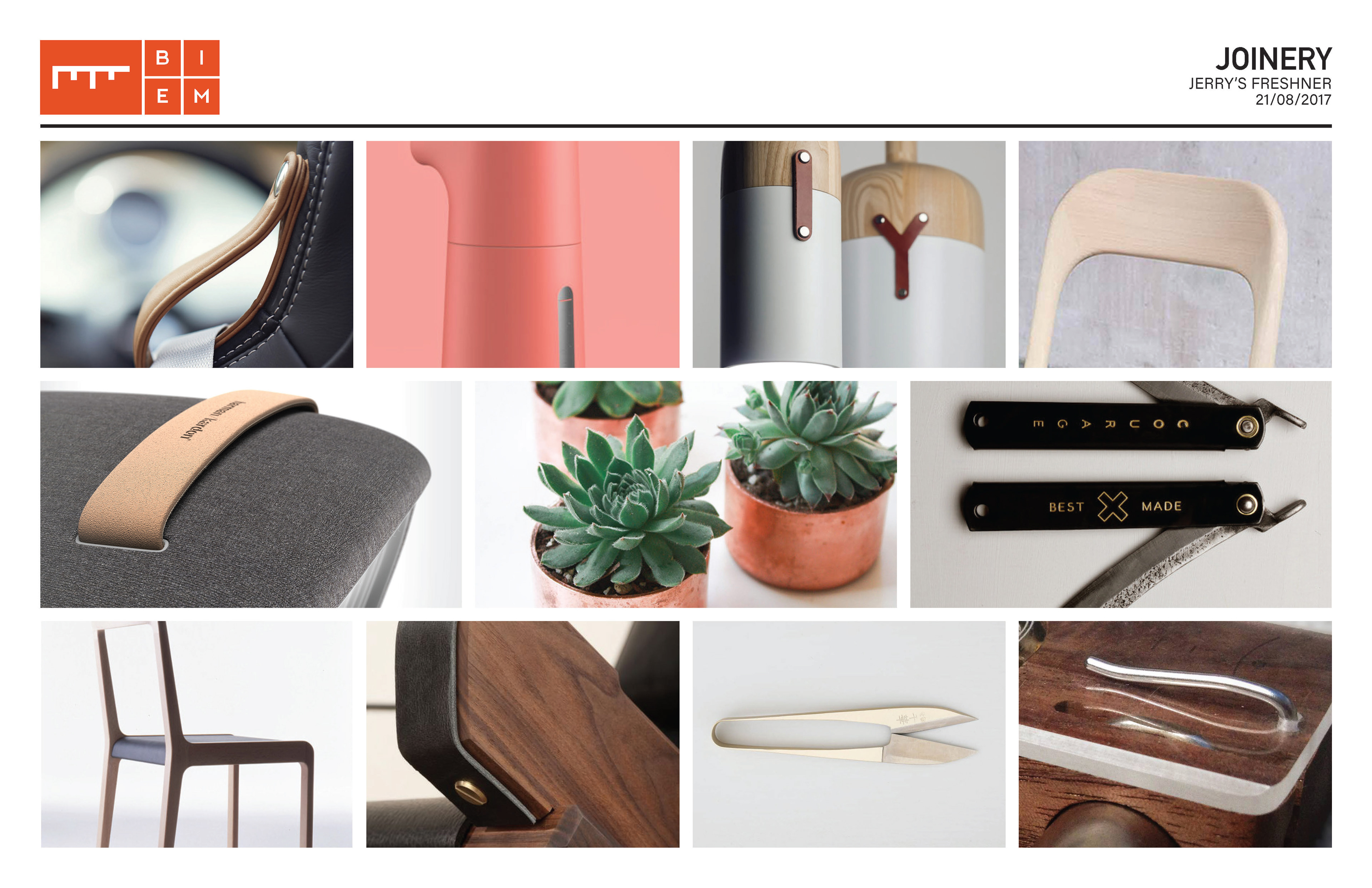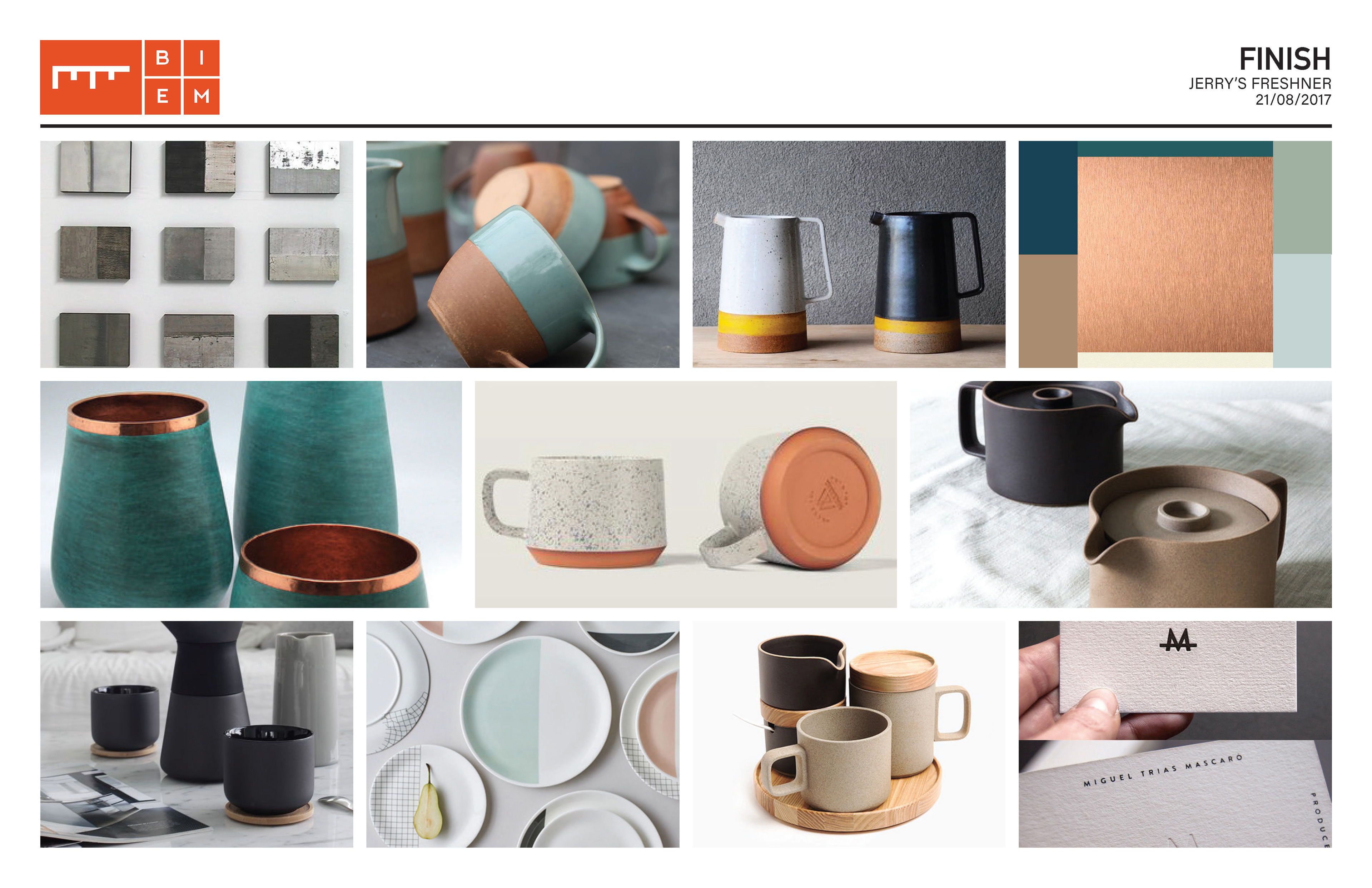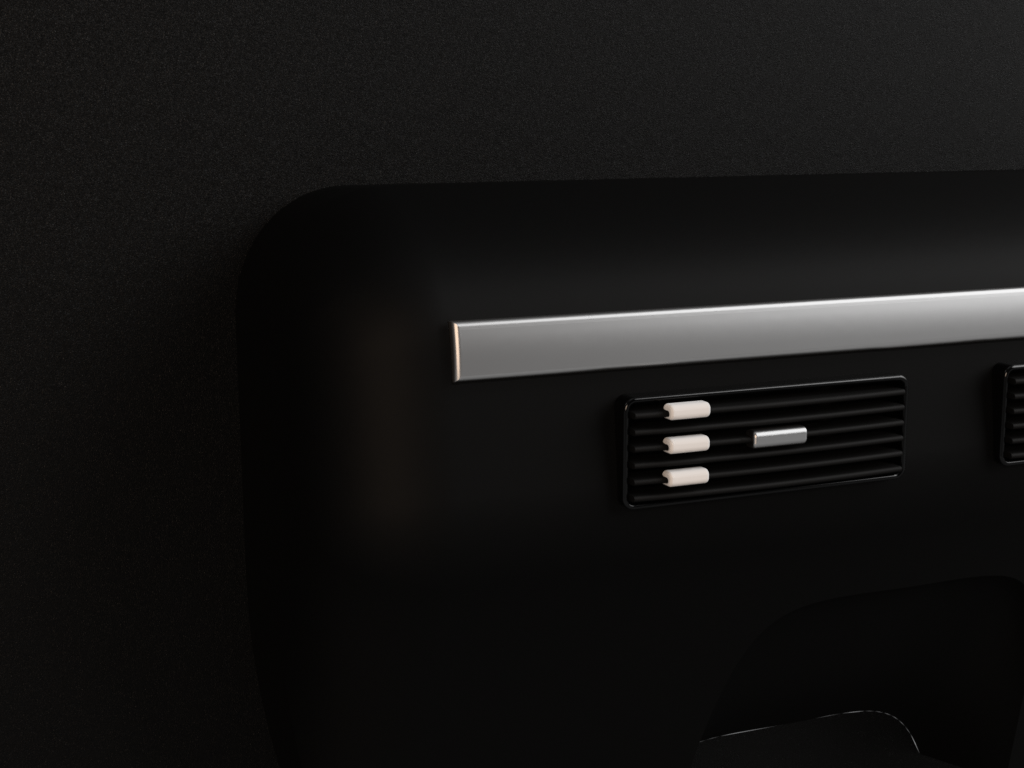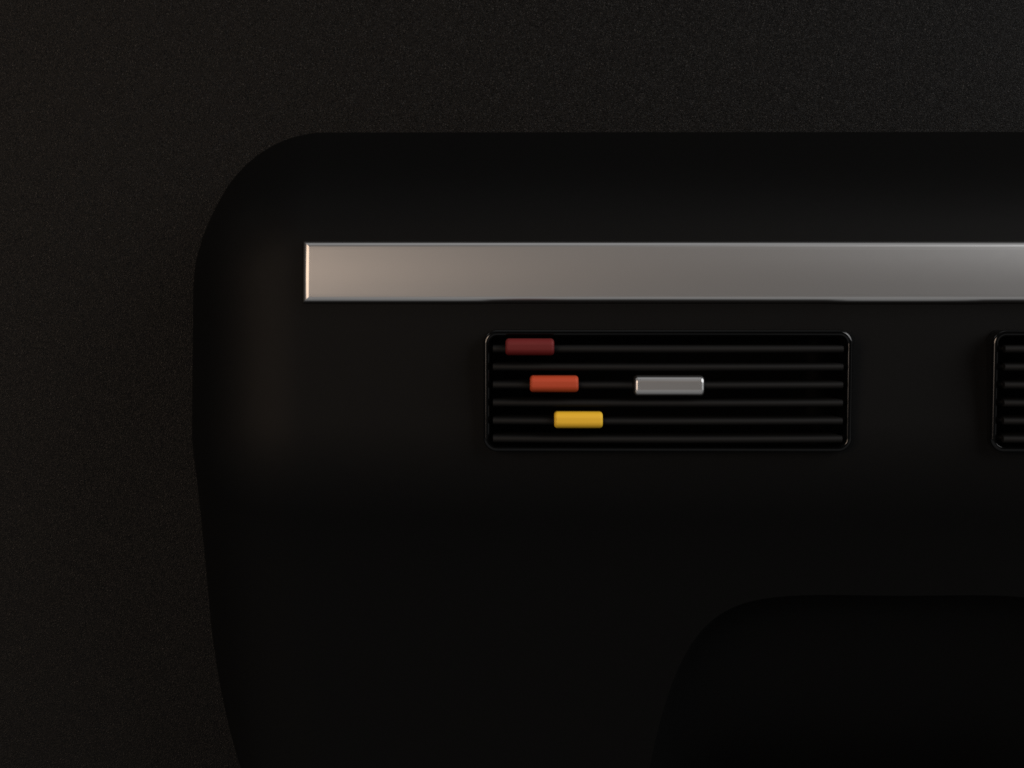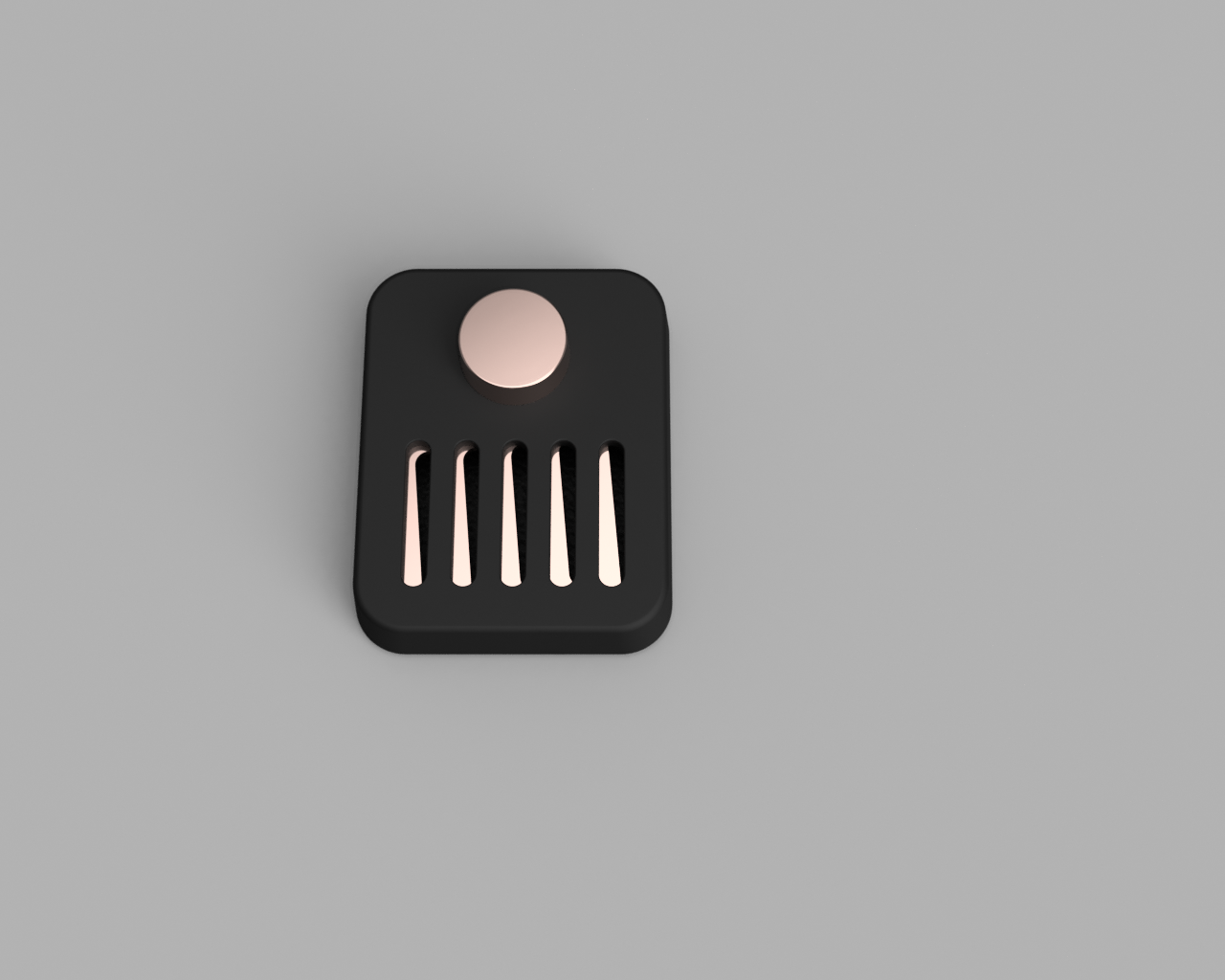 We narrowed in on this super minimal design composed of a scented ceramic material, sheet metal clip and soft cork gripping surface. The materials felt substantial, not cheap like most products on the market, and it was straightforward to both manufacture and disassemble. Here are just a few of the materials, finishes and mechanisms we considered.