Canvas
Canvas
is a modular disaster relief system created with the needs of environmental refugees in mind. With restraint and a focus on the problem at hand, we landed on an ultra-attainable concept free from the frivolous, design-blog-esque features.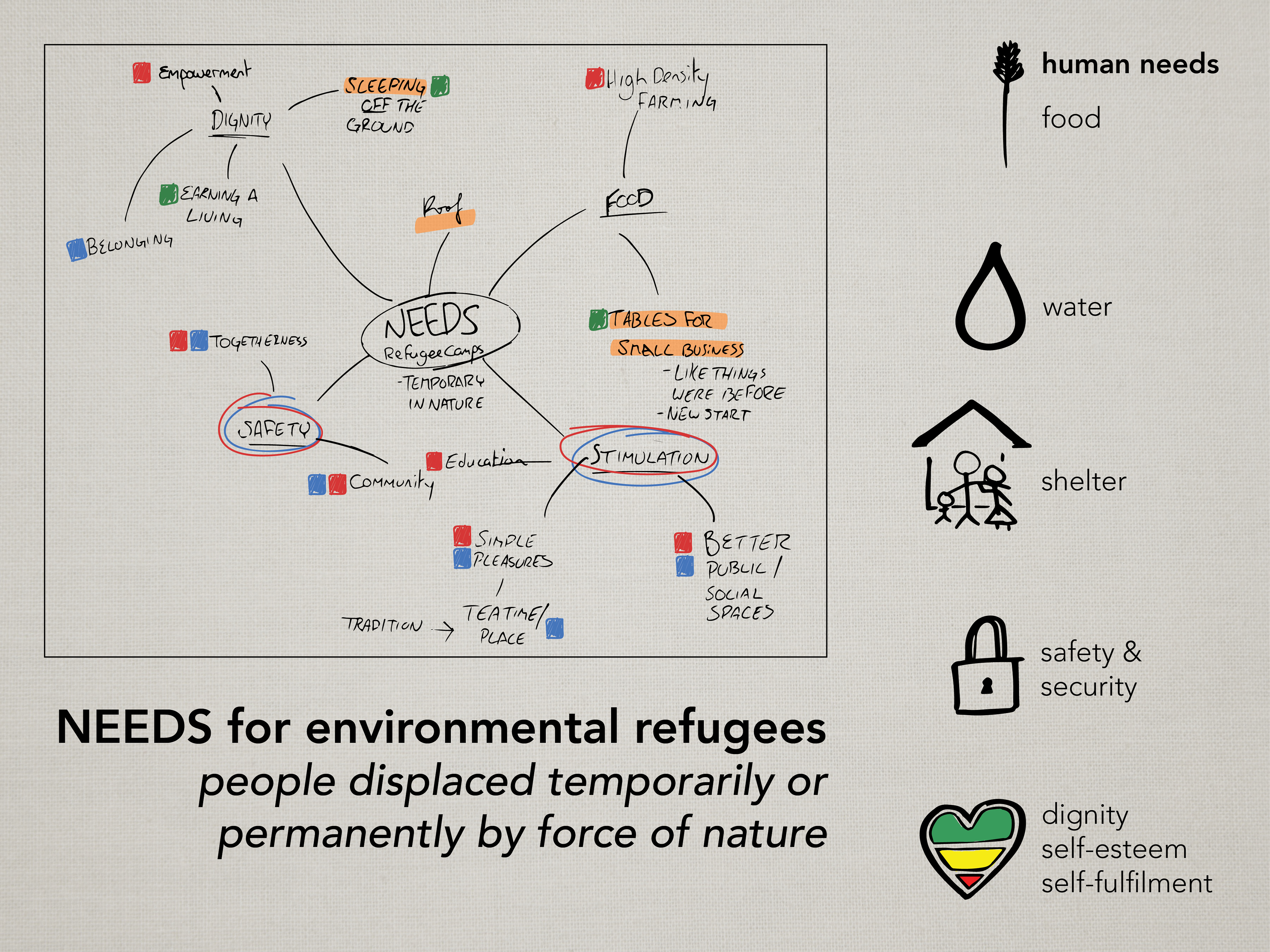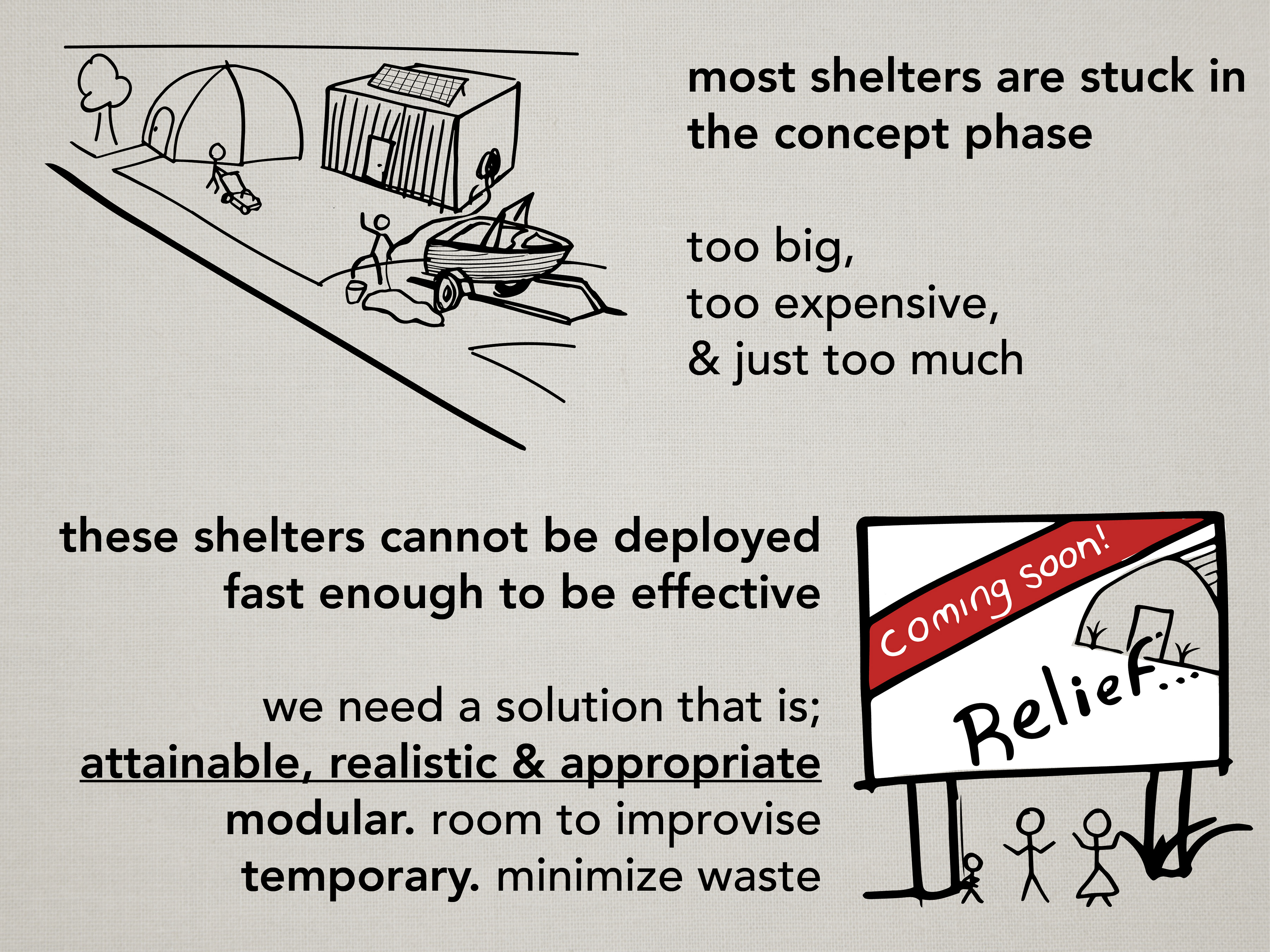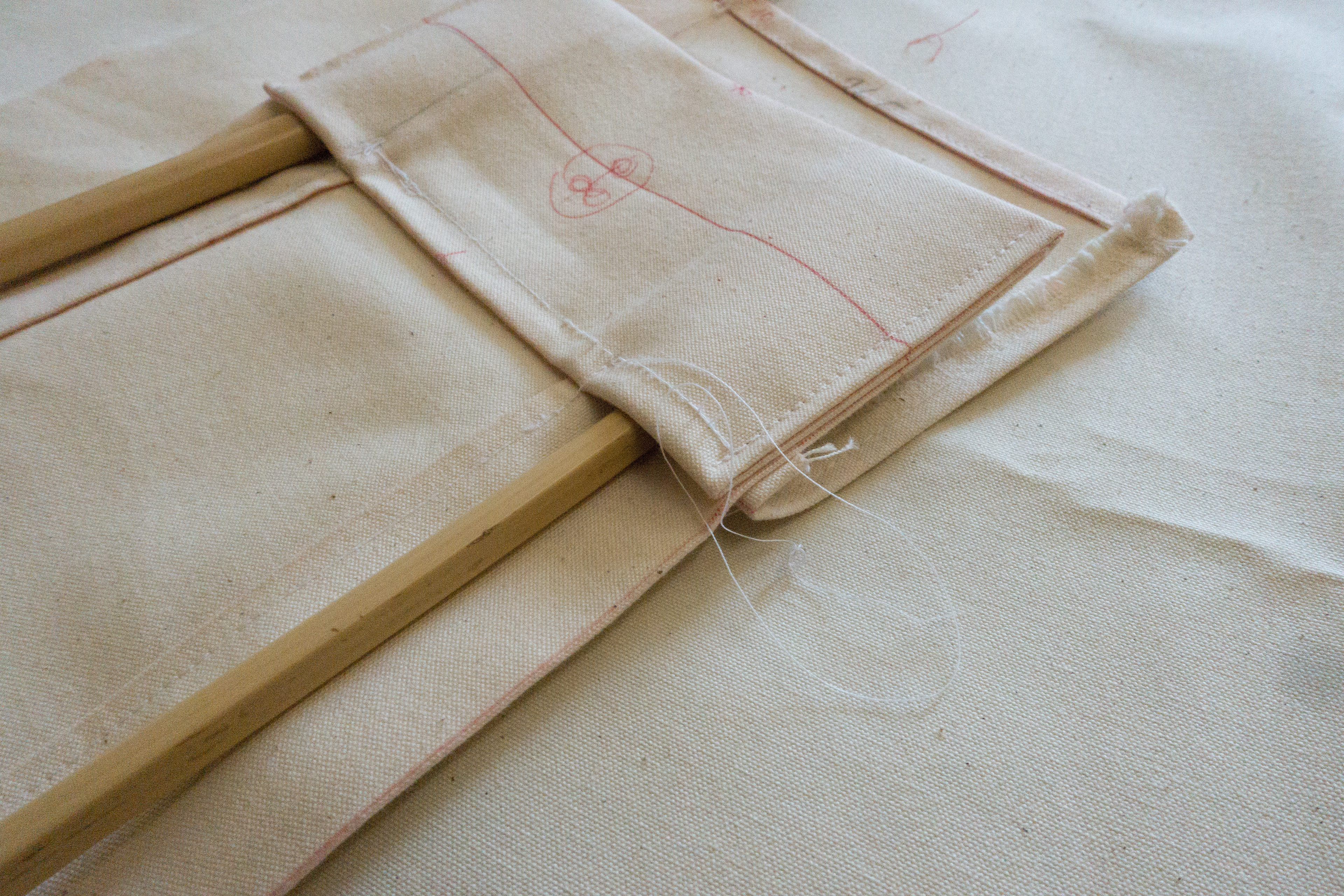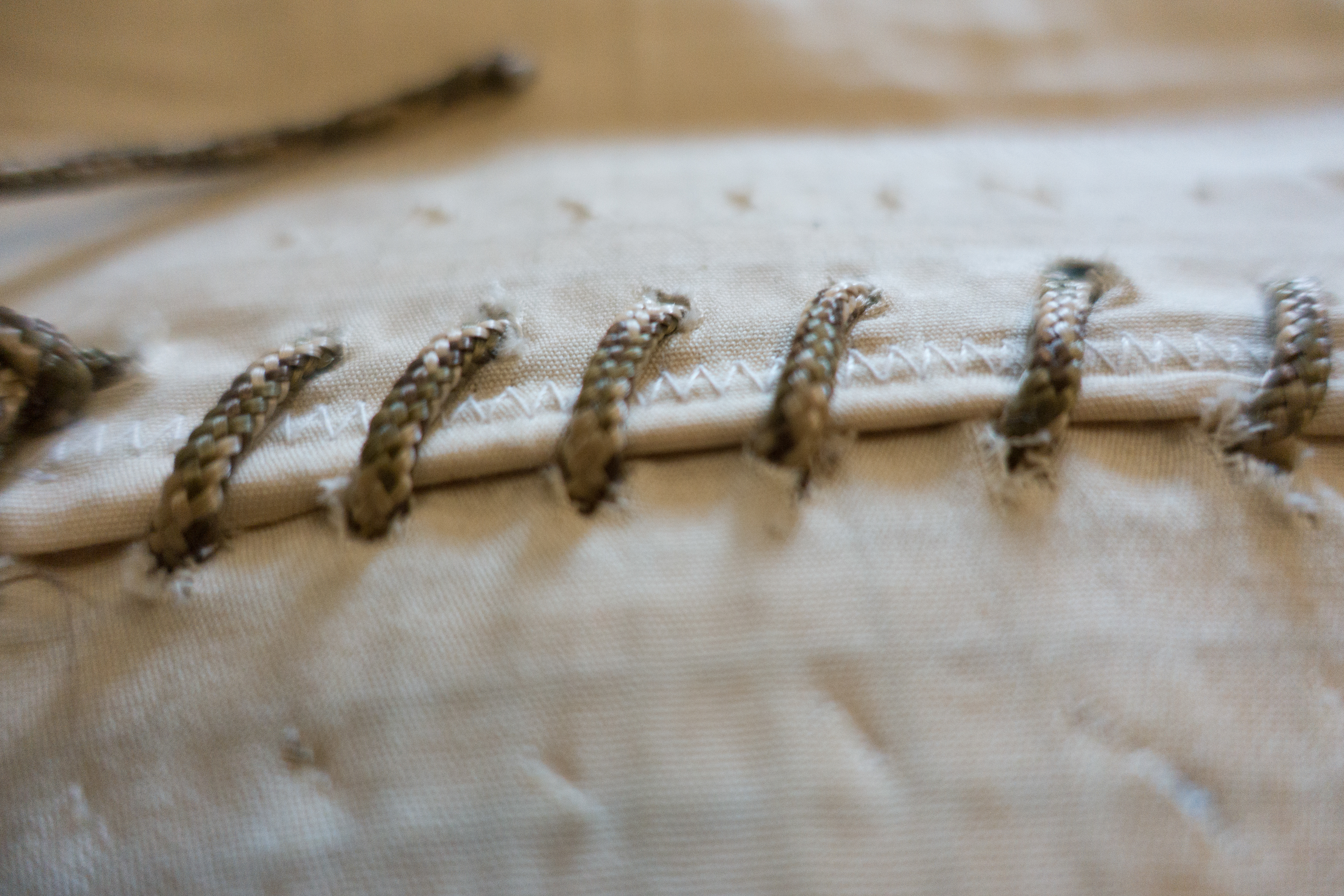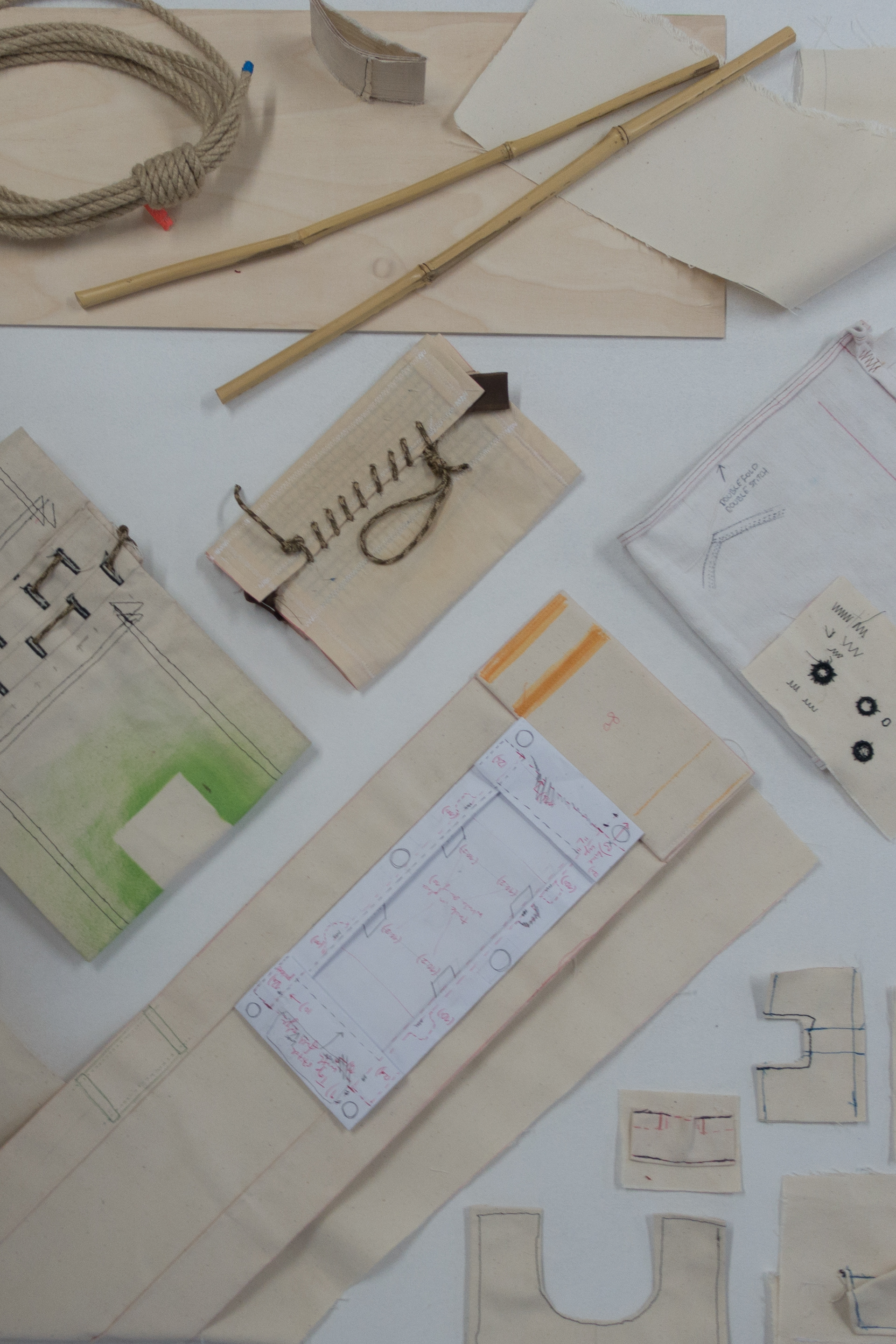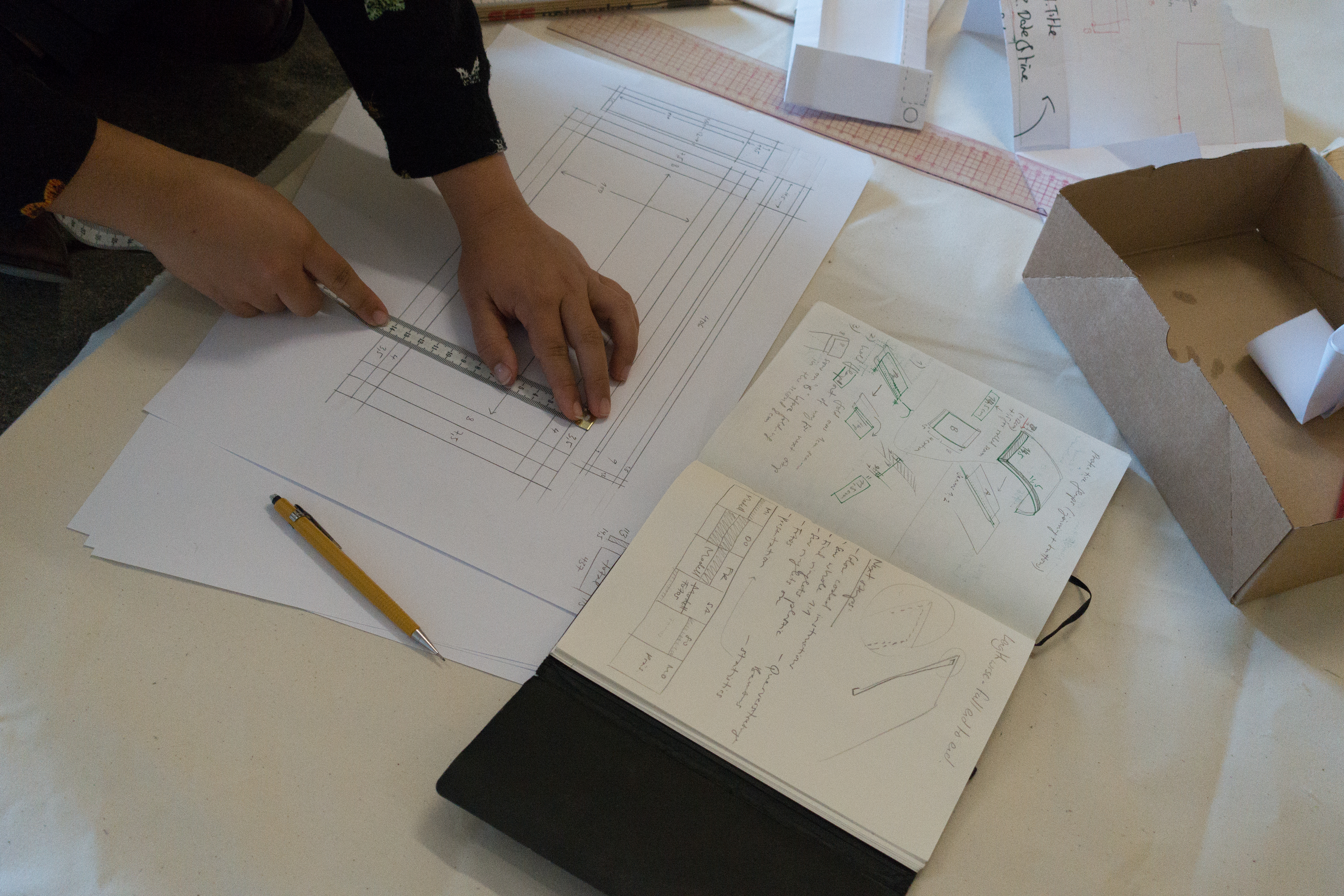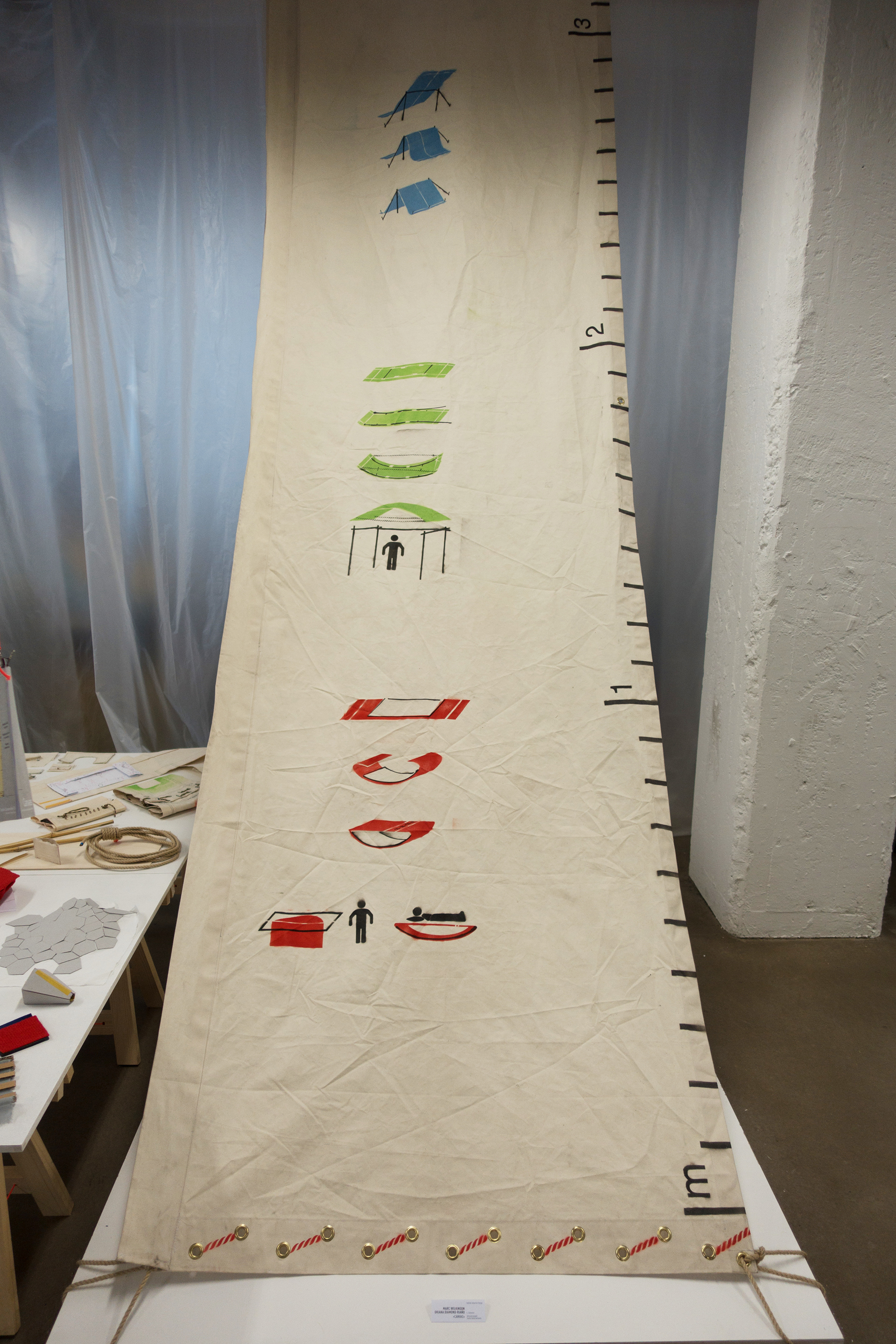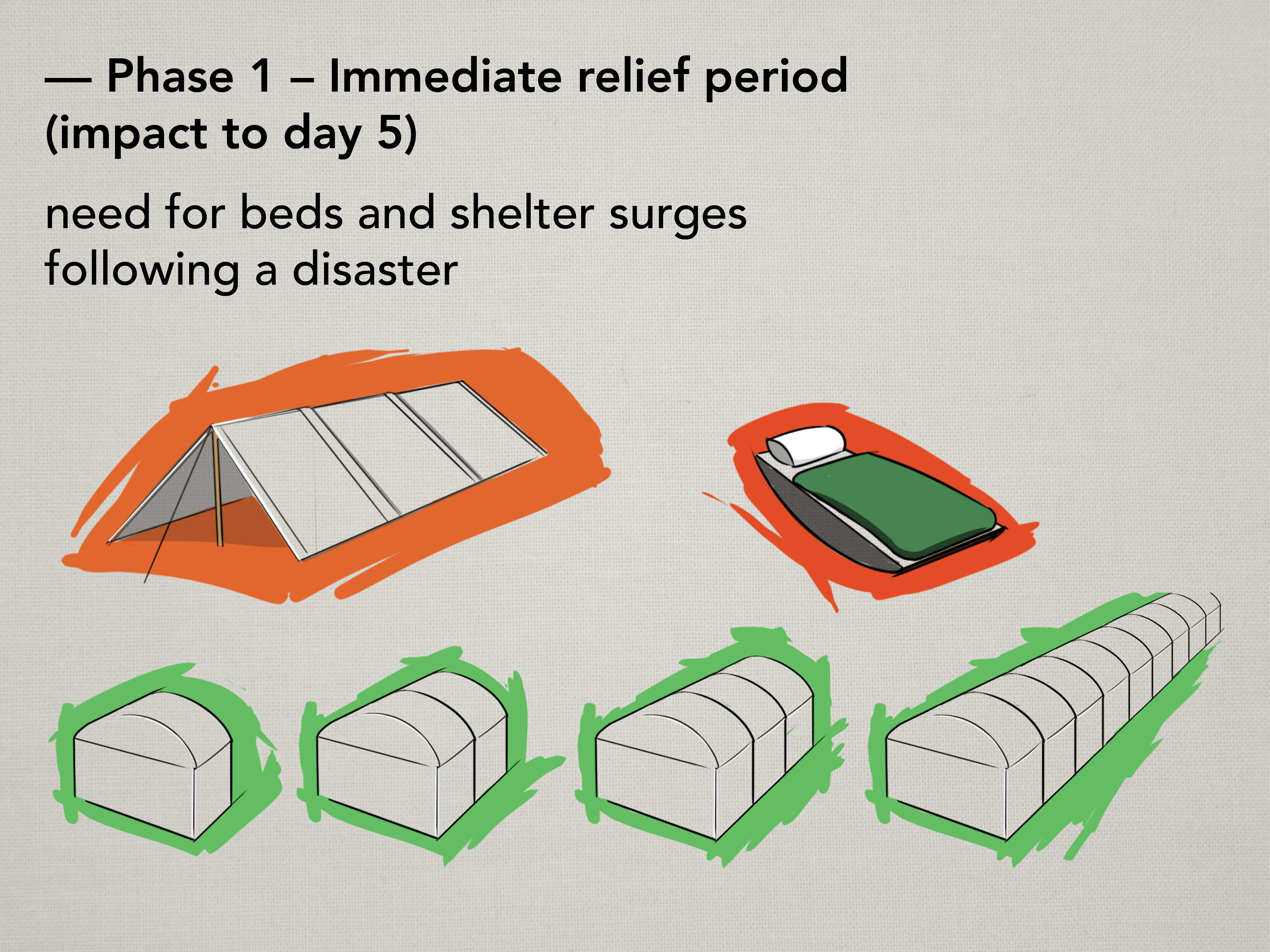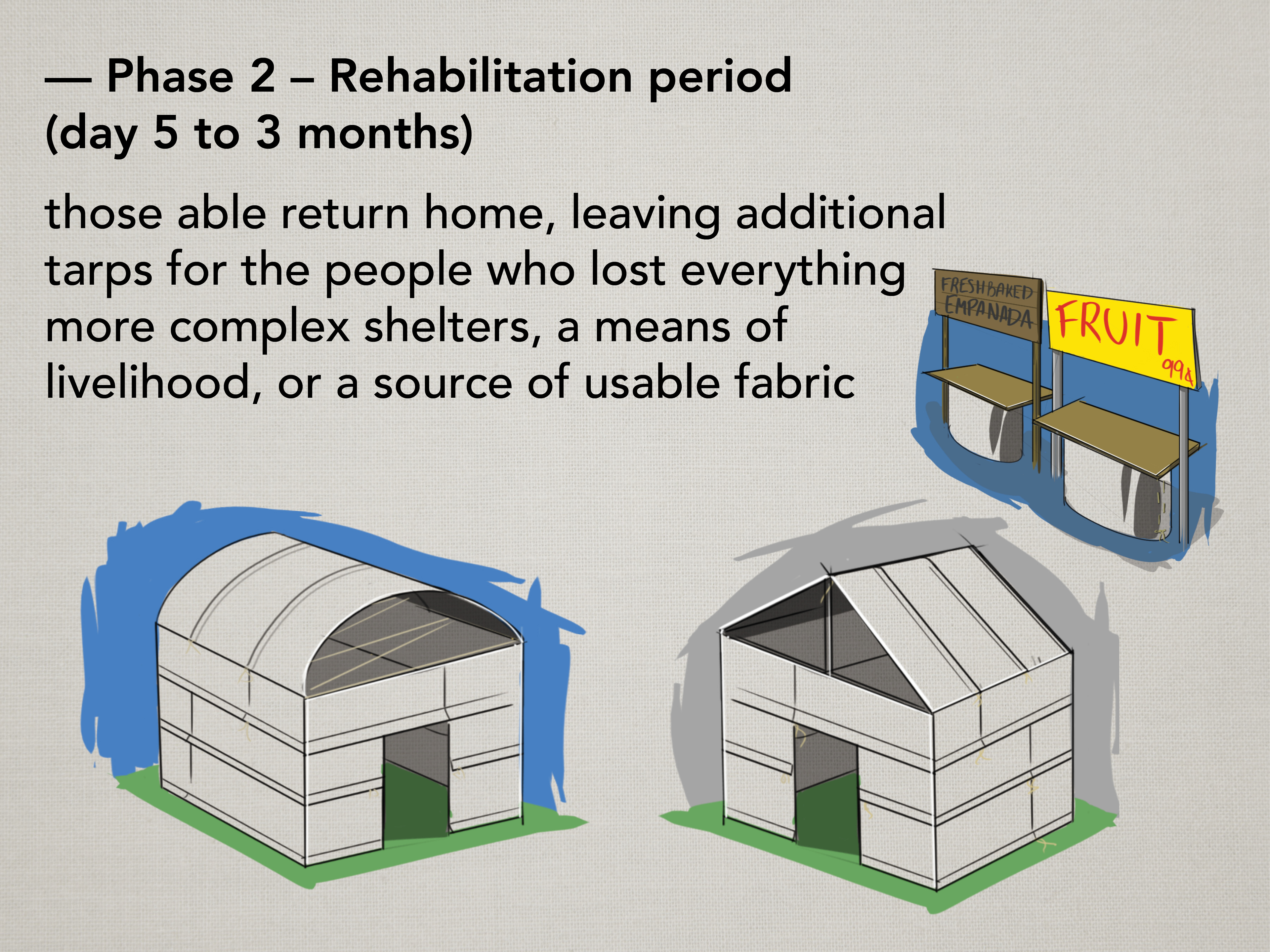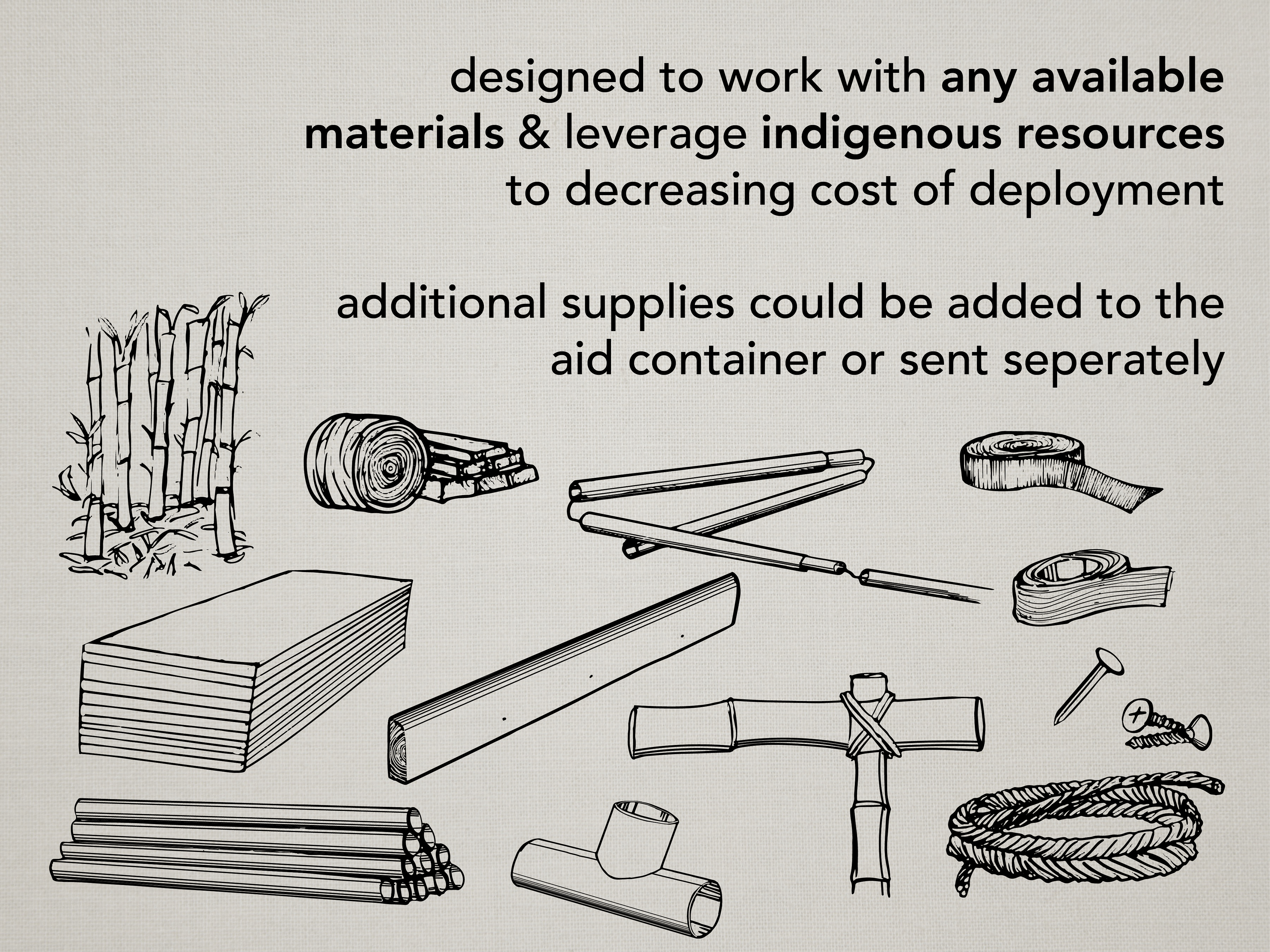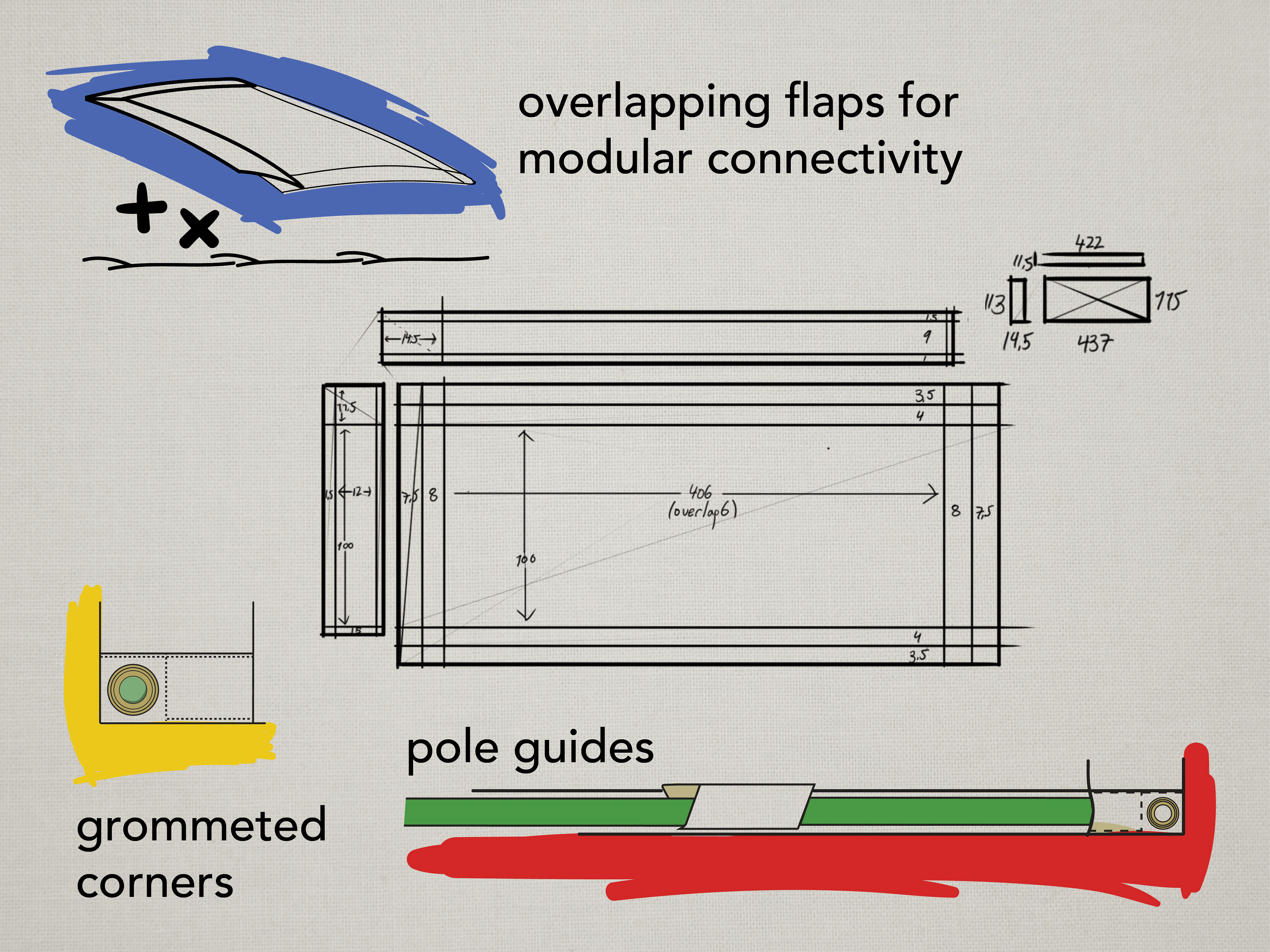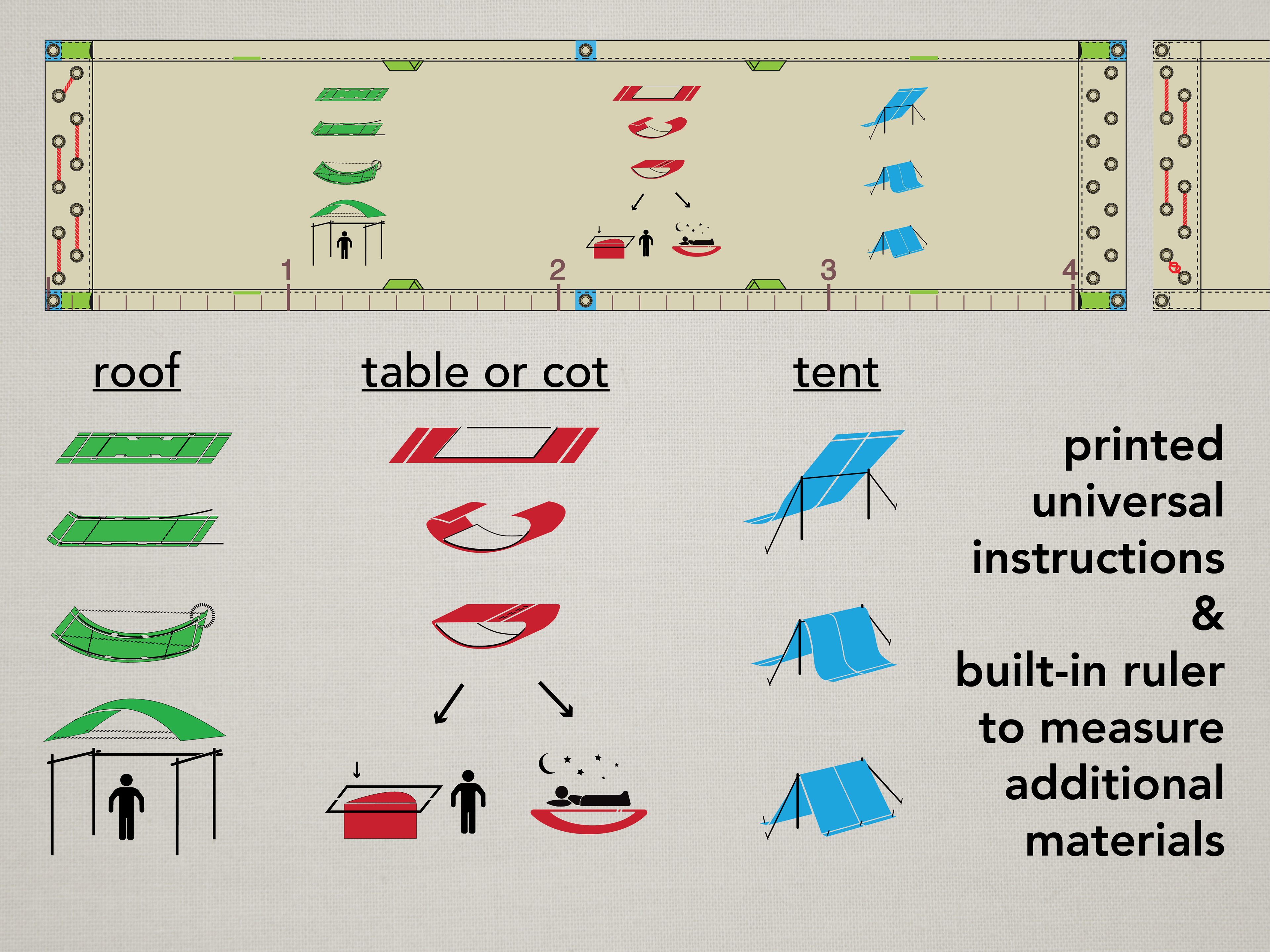 Experience Totems
Wooden canvases to be distributed in Vancouver's Downtown East Side to increase community resilience. As a canvas for a range of art; drawing, painting, carving - the Experience Totems can become sellable works of art that transcend social circles. With a sandpaper eraser they are reusable and store a pencil or other tool.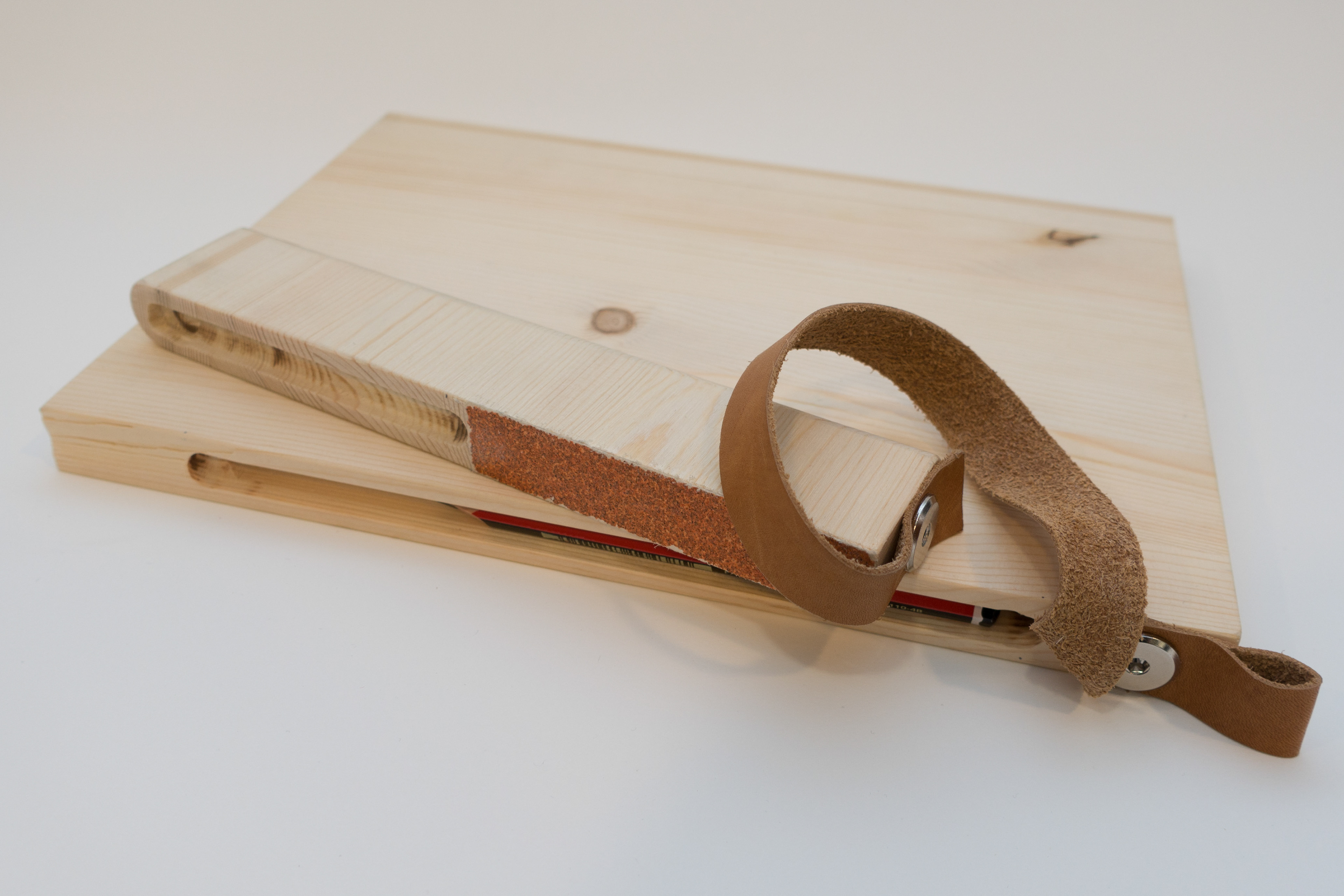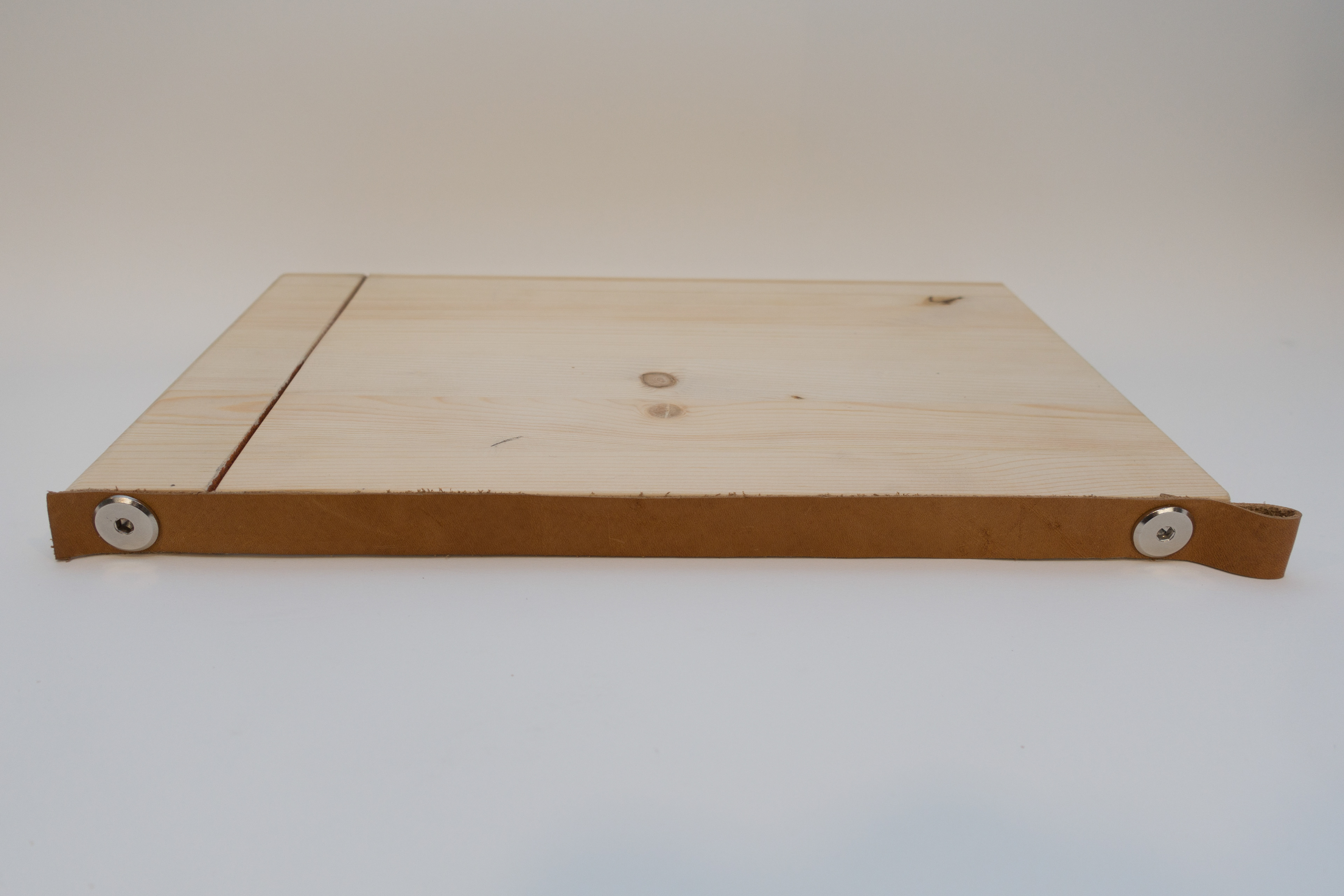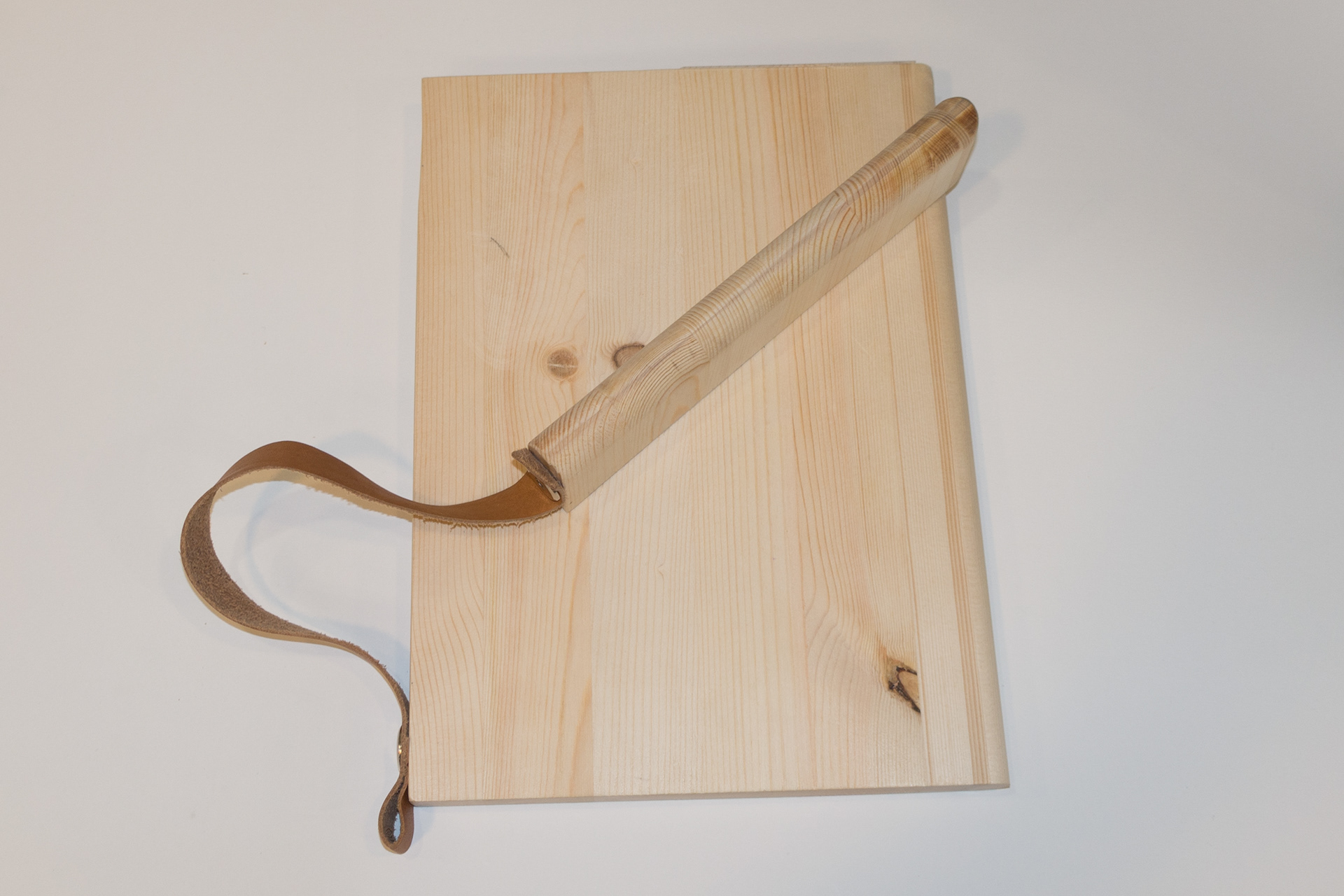 KEY KEY
We became intrigued by the piles of discarded consumer electronic waste. Considering the over 1.2 million children working in Ghana, how much more likely is a parent to keep their child in school if they see them engaging with learning? G
etting it
? We made an informal playing dice using discarded keyboard keys and gave it away as a
.pdf.
Teachers can engage students with active spelling and math games. They're on-the-cheap enough that kids can take them home. Inspired students show greater potential through interest in school & further education. 
more.