🇨🇭WORKSHOP WEEK IN BASEL🇨🇭
A one week workshop at
FHNW Basel
. The objective was to design a portable speaker for an established brand that doesn't make speakers. SKEPPSCHULT is an iconic Swedish bike company. Constrained by set components we studied the brand and delivered by end-of-week.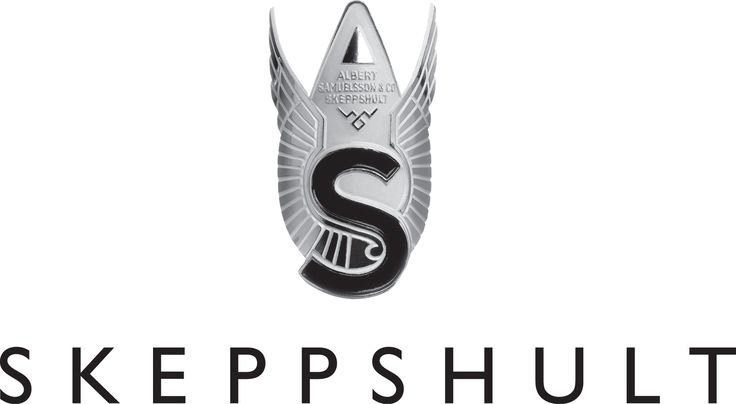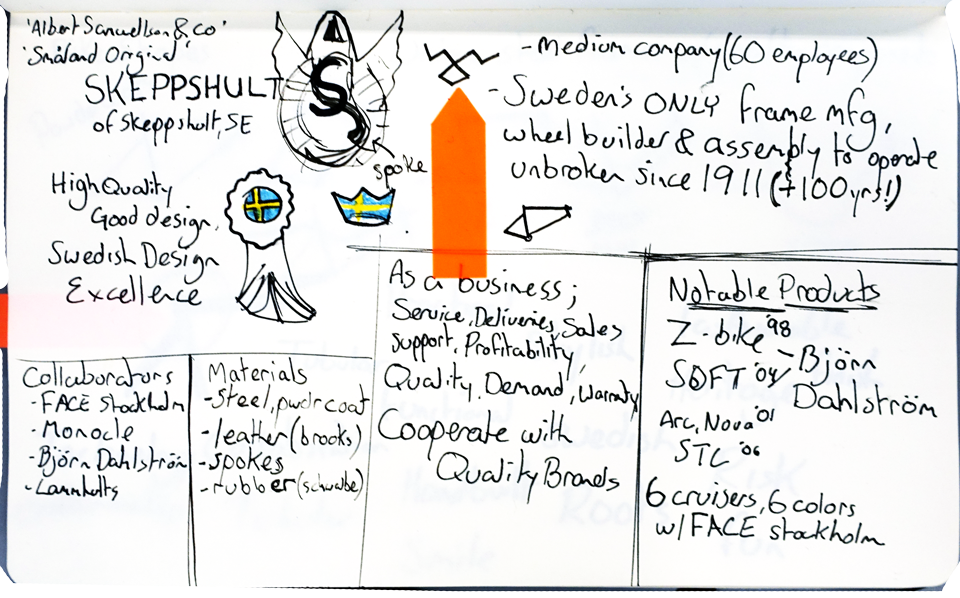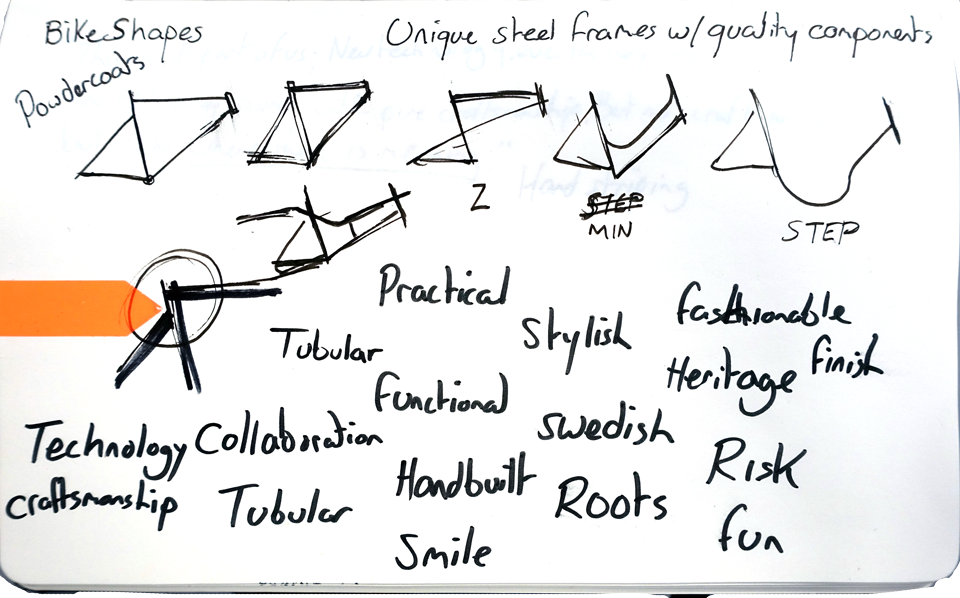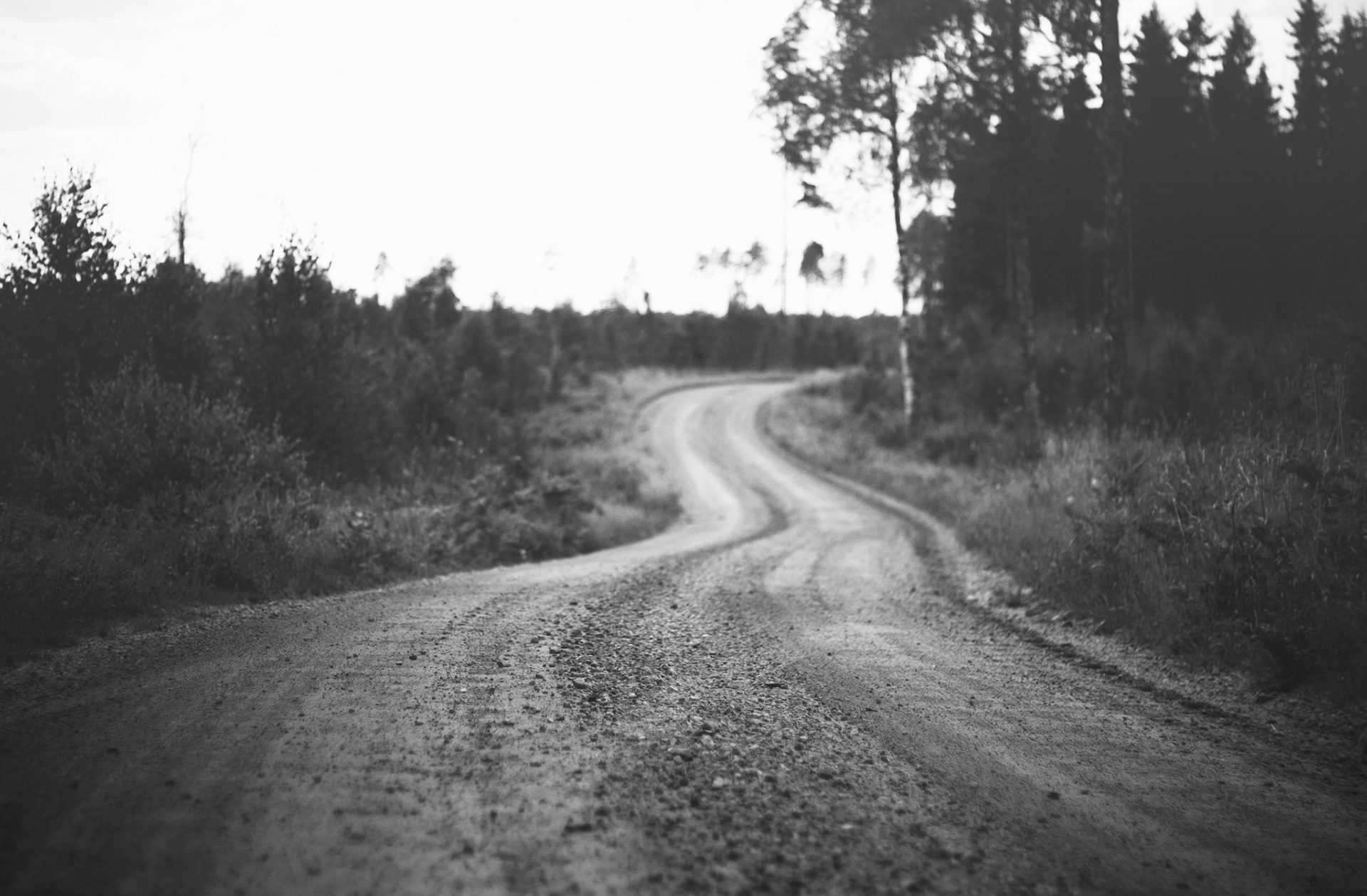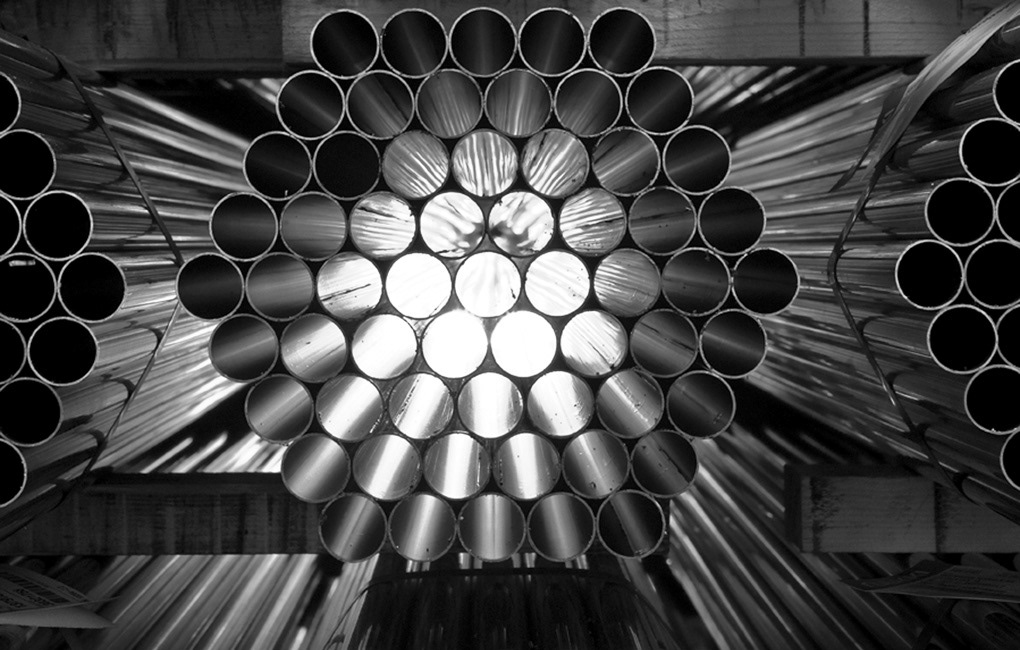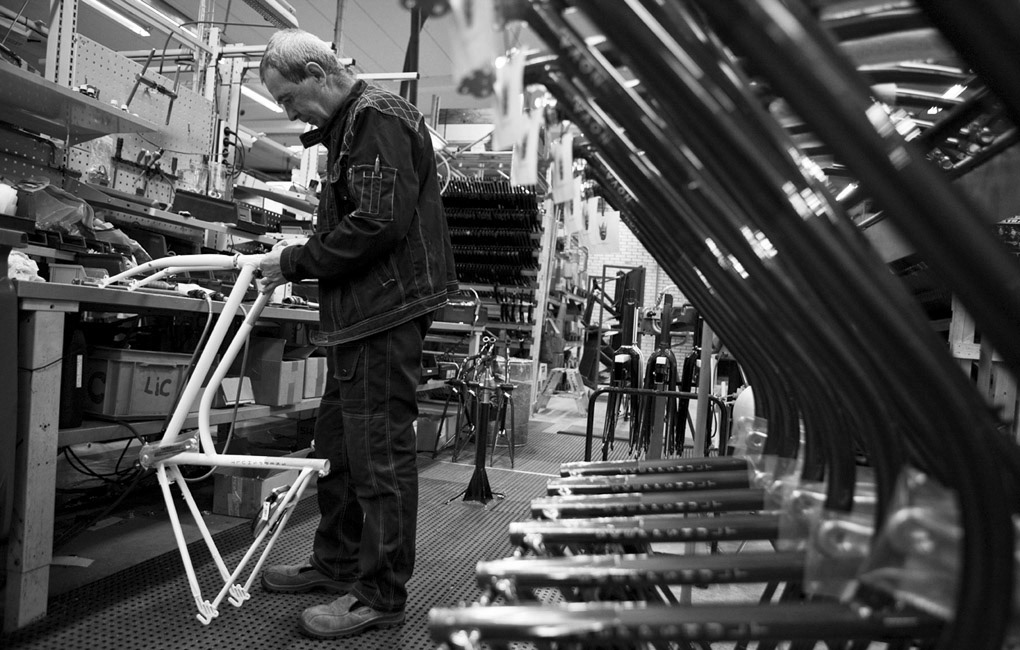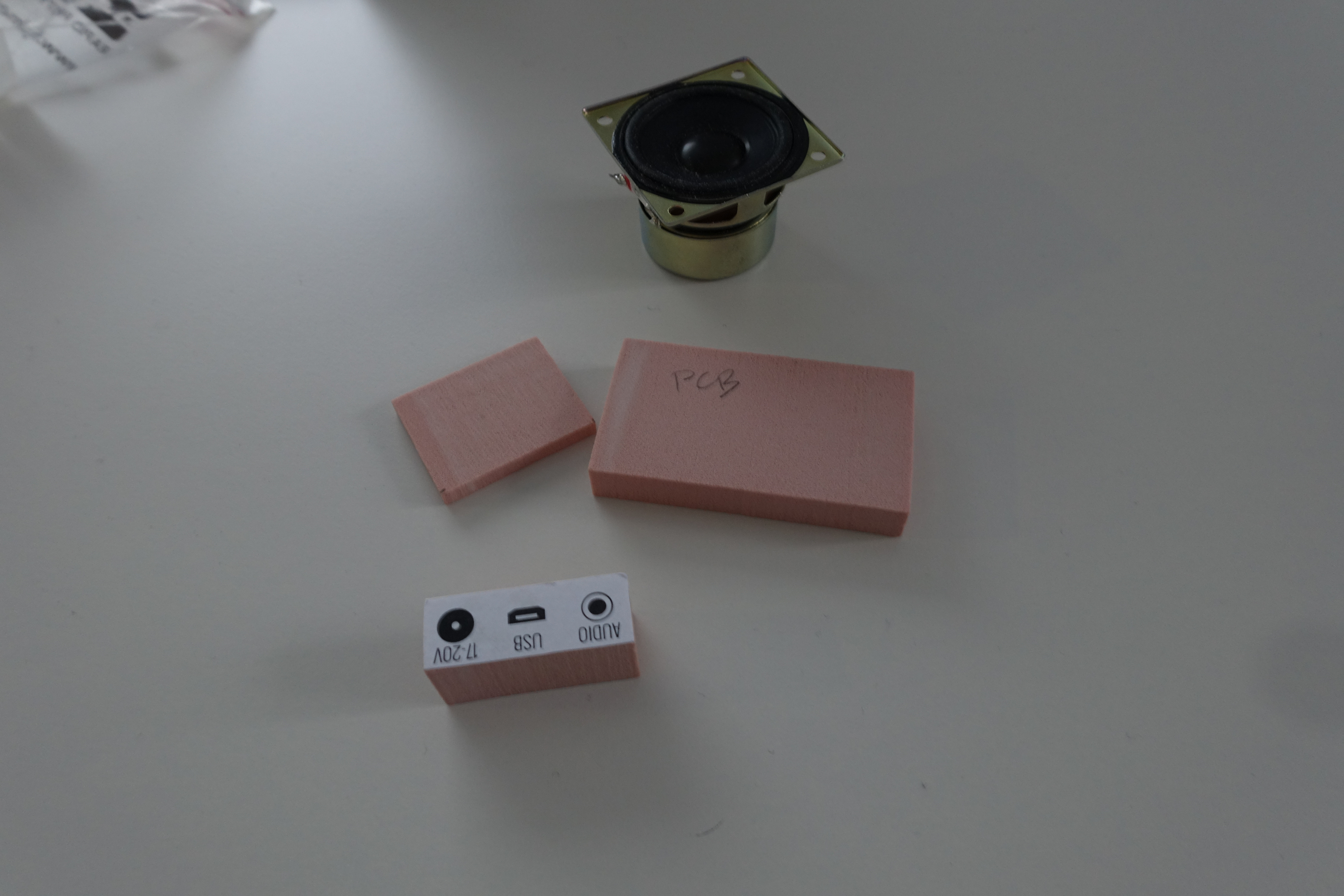 This ride-along speaker concept builds on the surviving tradition of making bikes
in
Sweden - the last brand doing it. Both practical and a bit fun, like riding a bike! The extruded body can be powder-coated to match their bikes in SKEPPSCHULT's existing facilities. Using pedal toe-straps, it can be secured to most tubular surfaces cushioned by the tire-like rubber base.