Greater Vancouver Clean TechNOLOGY Championship Trophy

The City of Surrey wanted a
hoist-able
 clean-tech trophy with a
story
to accompany it. The trophy would need to display previous years winners for approximately 10 years, and the design should include a
token
for winners to keep once they return the trophy.
The voluntary participants broke into groups and ideated a concept proposal for the city of Surrey. Alongside the Product Design program coordinator and shop technician, we settled on a style and language which would become 
Innovation Grove
. The narrative far too corny to repost here spoke of skyscrapers and glass of the forward-looking Surrey, and the old growth forests it grew from. Ask me about it.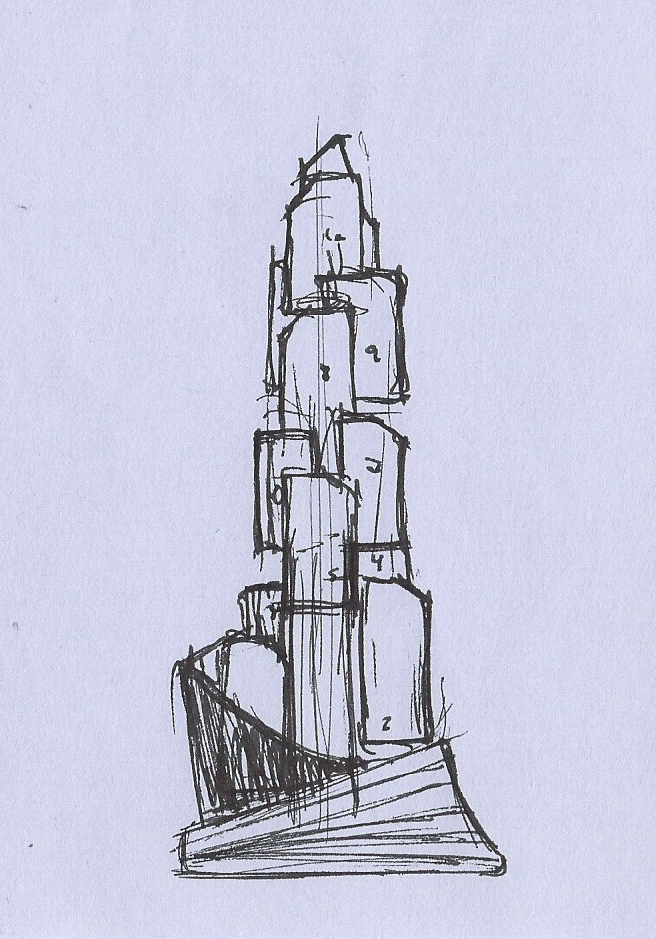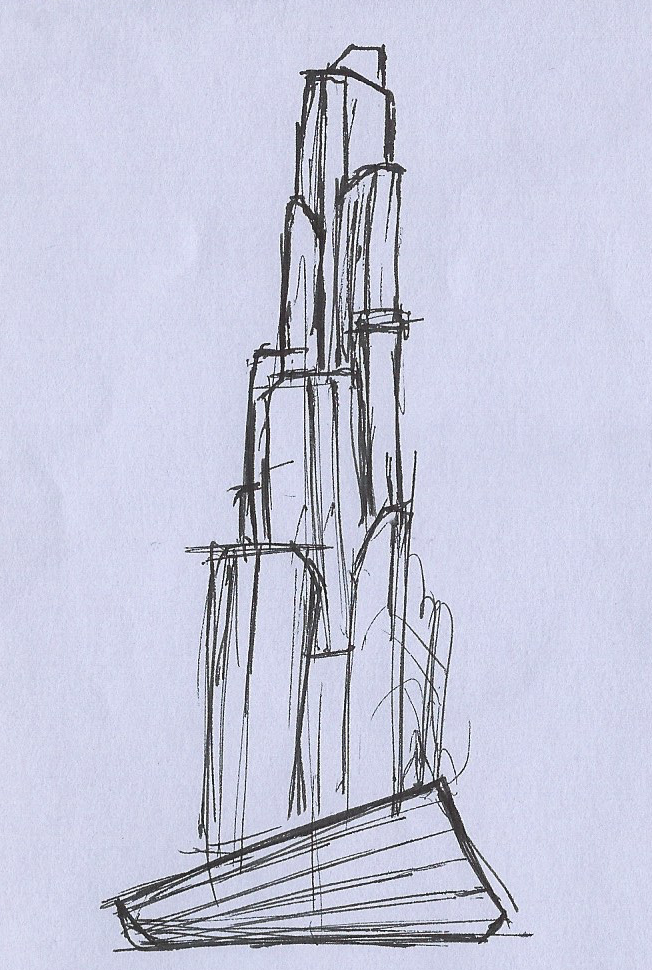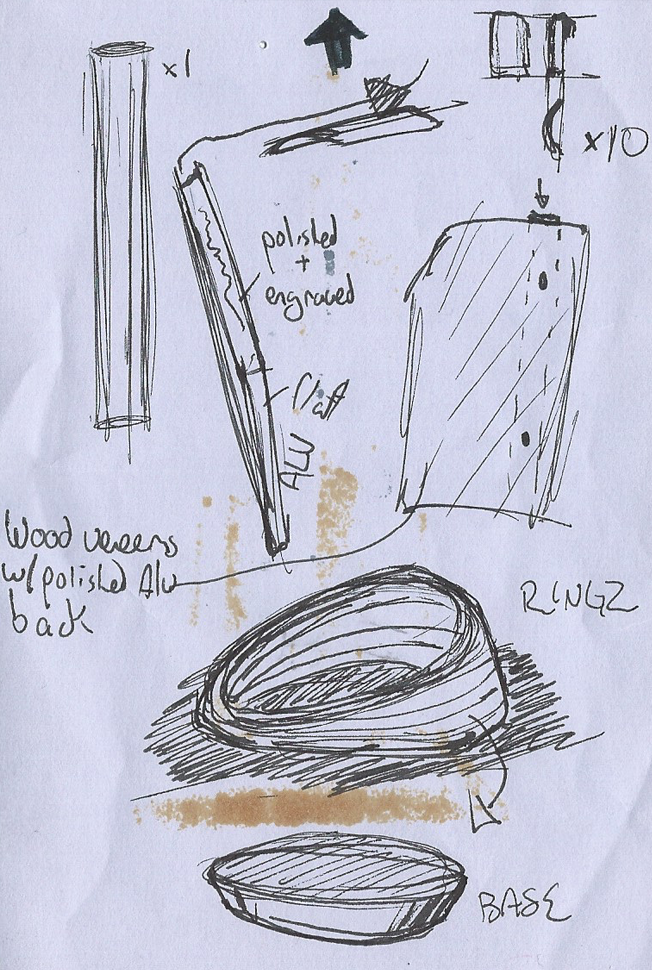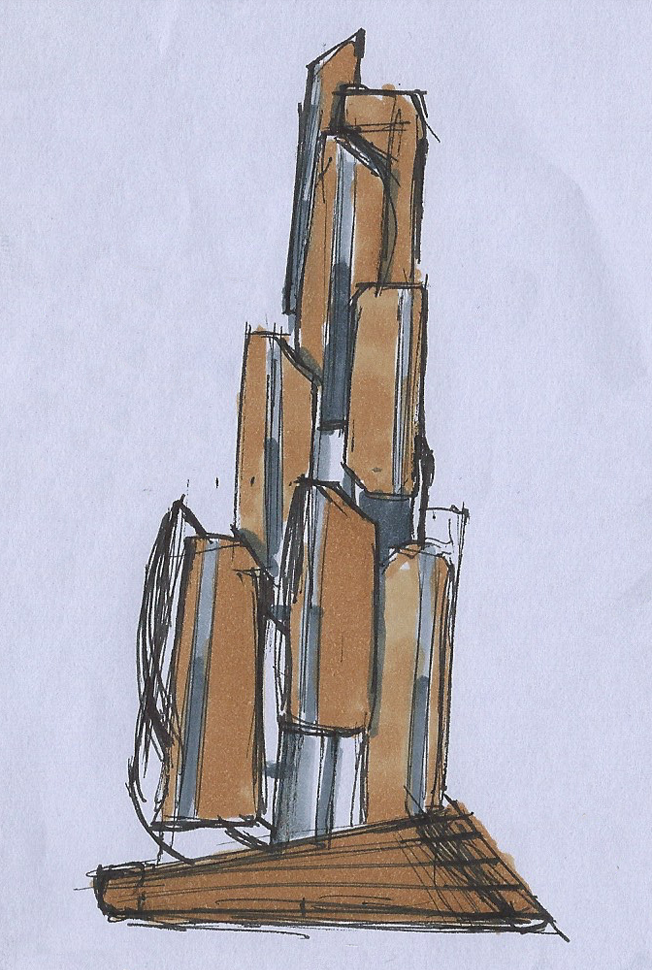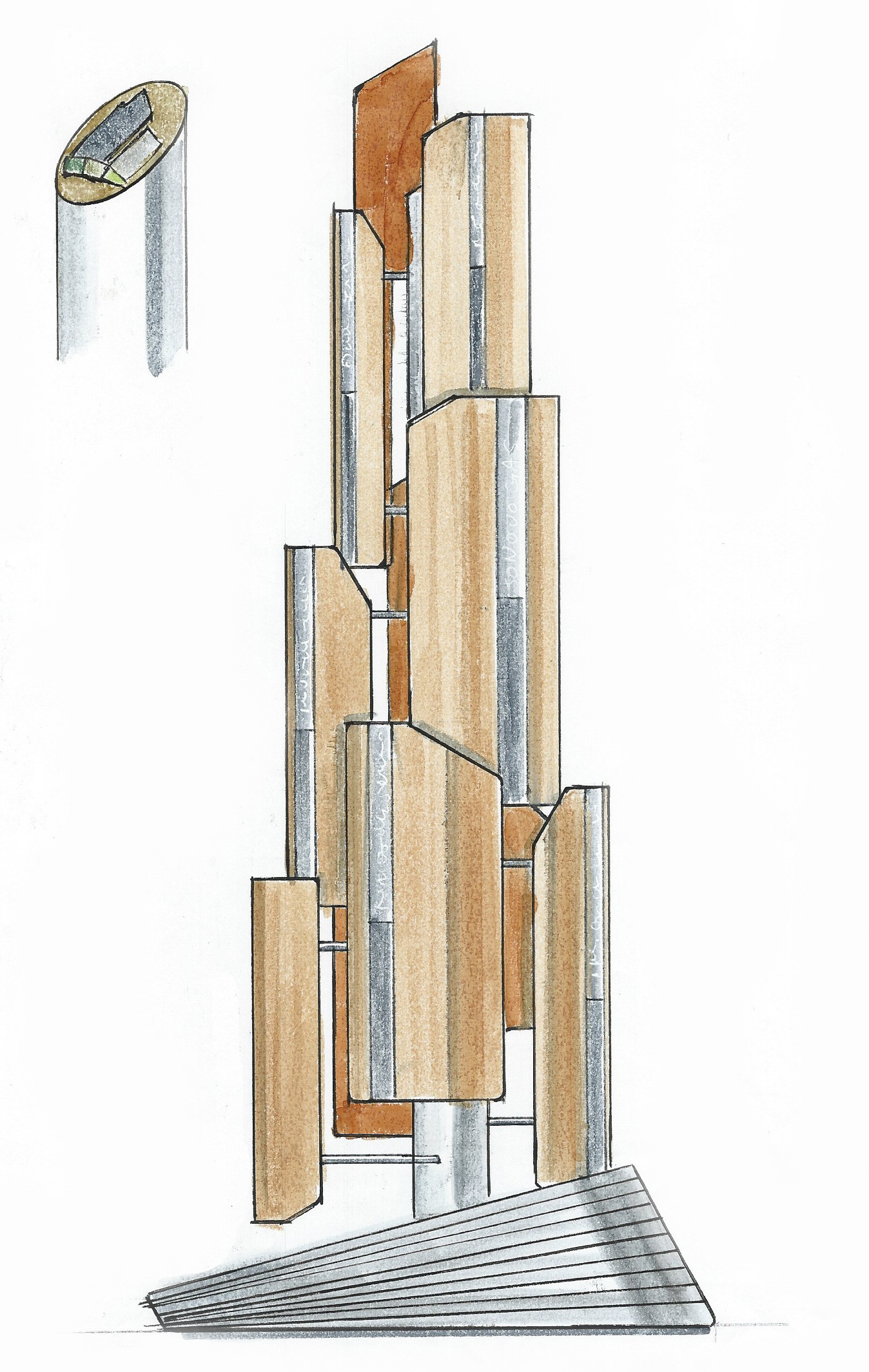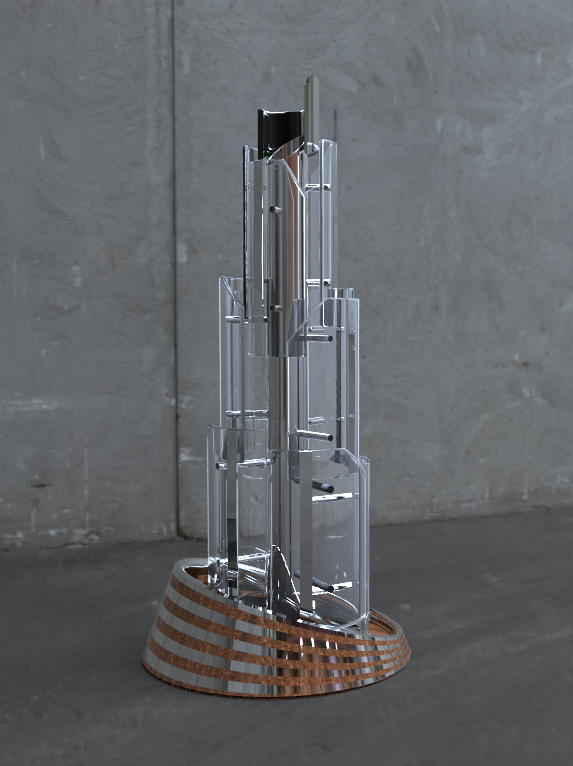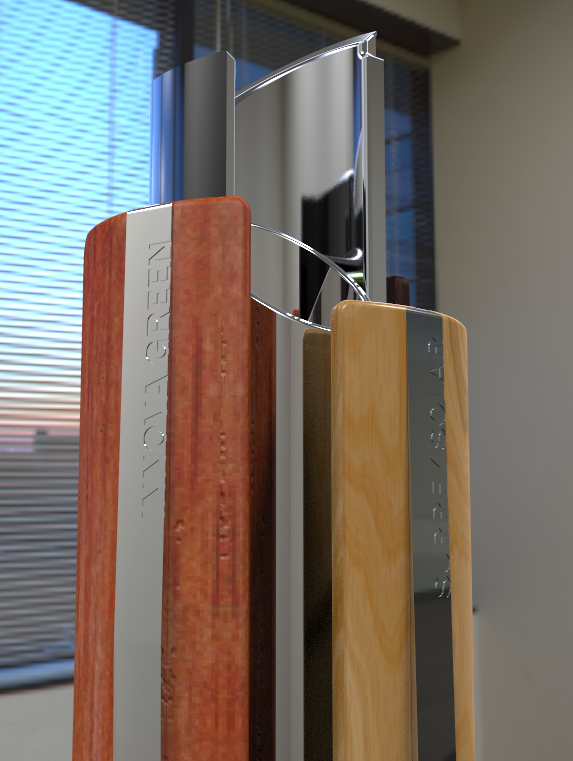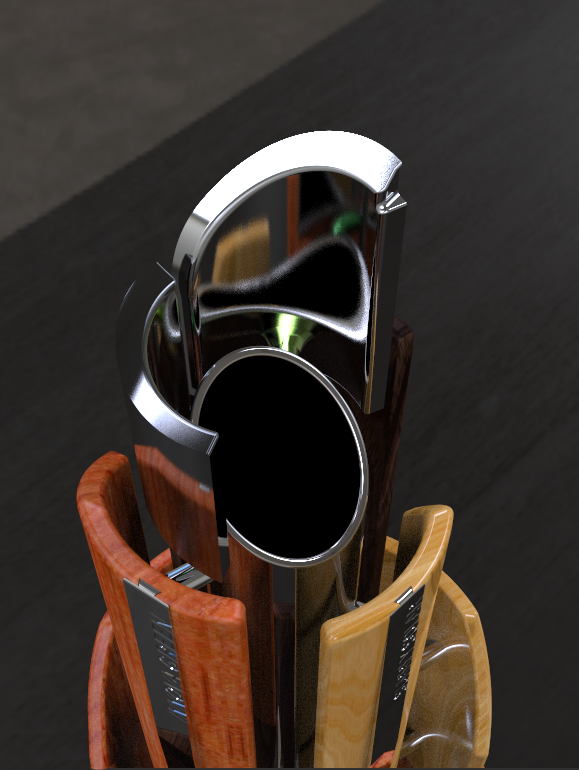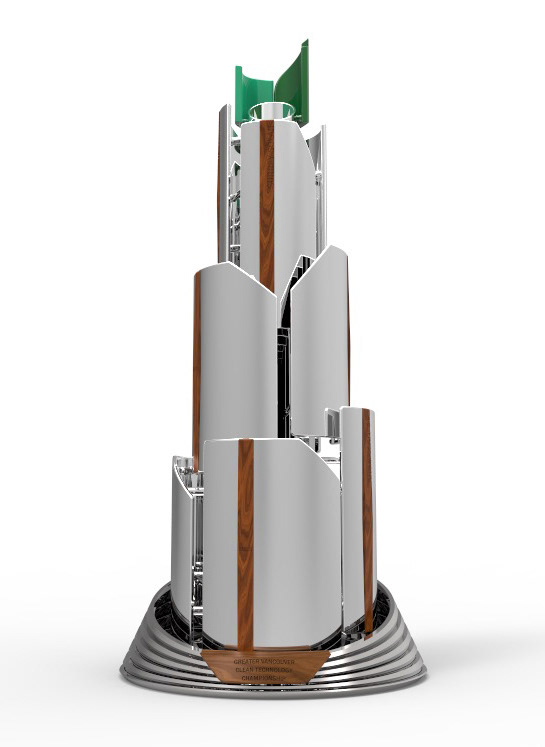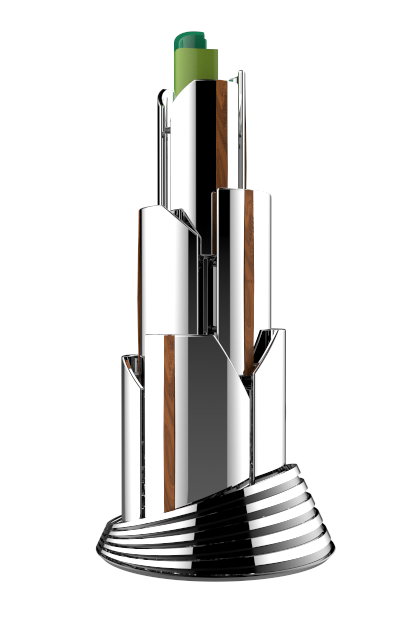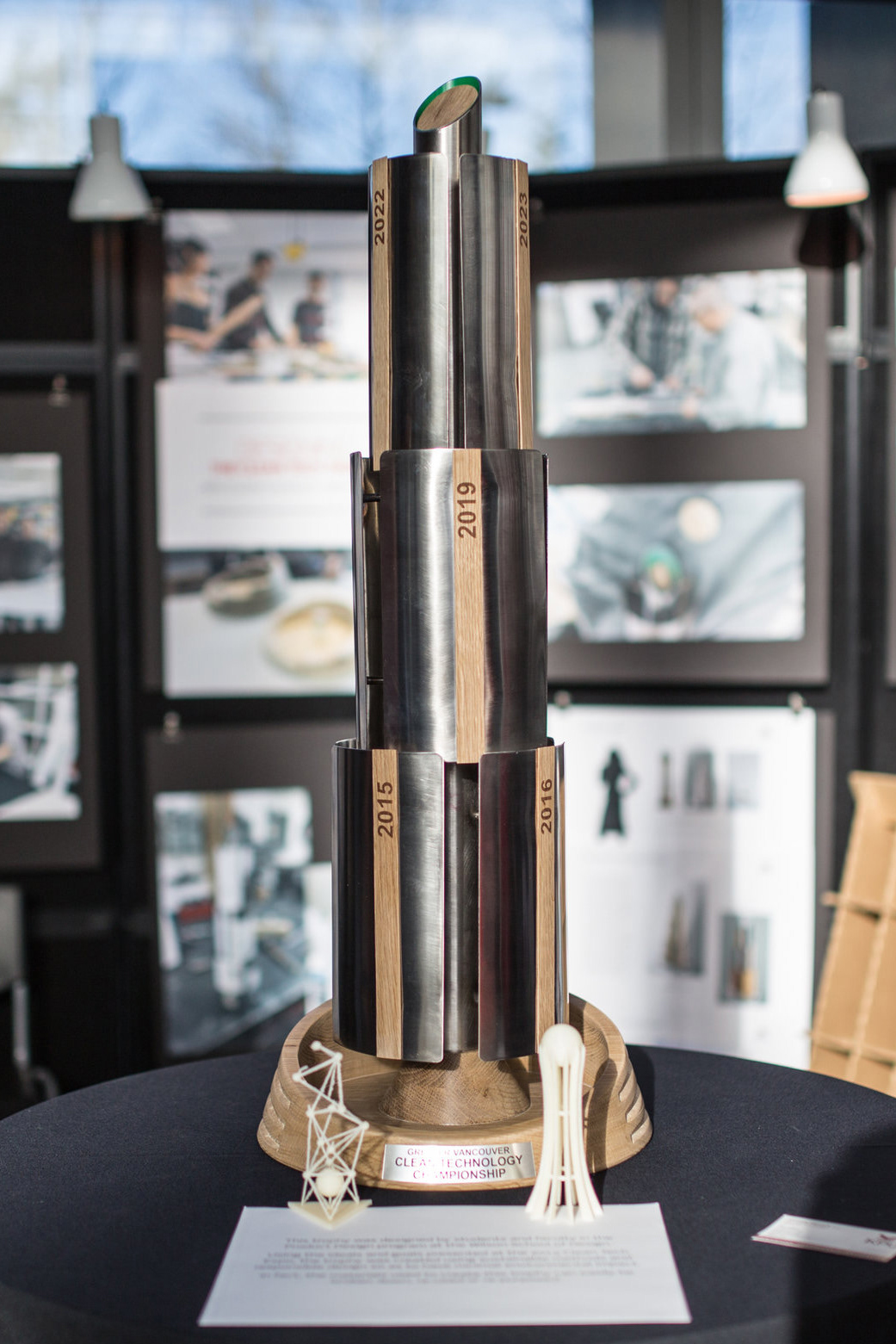 Ambitiously, the original proposal included three material options - wood, acrylic, and metal. As the sketches indicate, design intent was to use reclaimed wood. They
loved
the shiny. We refined the model and production pack and sent it out for quotes. 
The budget didn't allow for the full expression of the concept, but that's okay! While I set off on an academic exchange, a team of volunteer students and teachers put in the hard work to create something unique with a tight budget. This valuable lesson in design-for-manufacture you need only learn once.
555-JUNK HAULING PANTS

The balancing act of 
project-manager-actively-involved-while-coordinating-the-collective efforts-of-eight-classmates
on this industry collaboration project. We set out to design protective gear for junk hauling and removal. A local company's co-founder sat down at our table and helped us to understand what he was looking for, what wasn't working and issues his team faced.
Coming up with a plan to leverage my friends/classmates strengths while helping them to grow and develop skills to make the course worthwhile took some effort, but that's the meaning of success.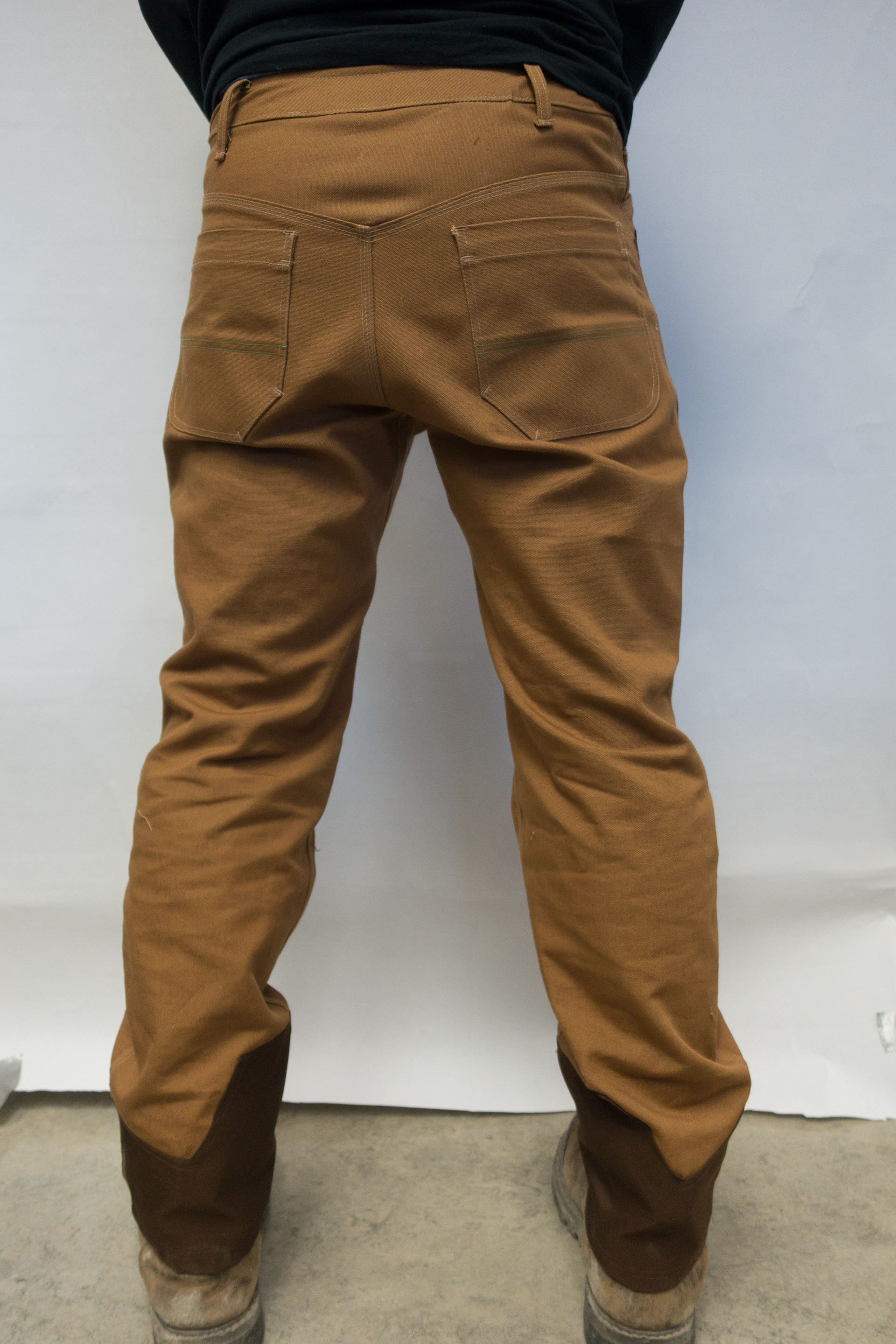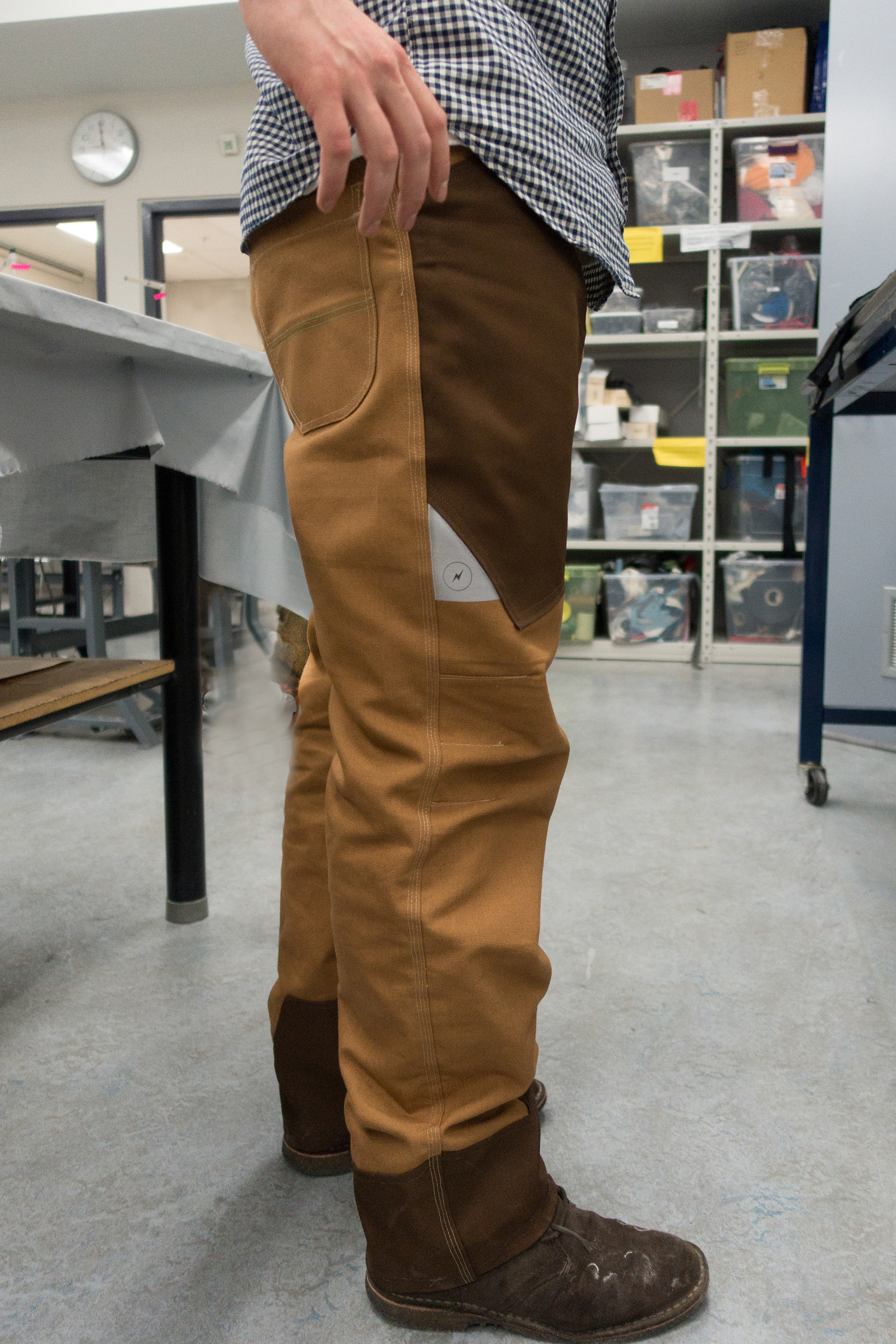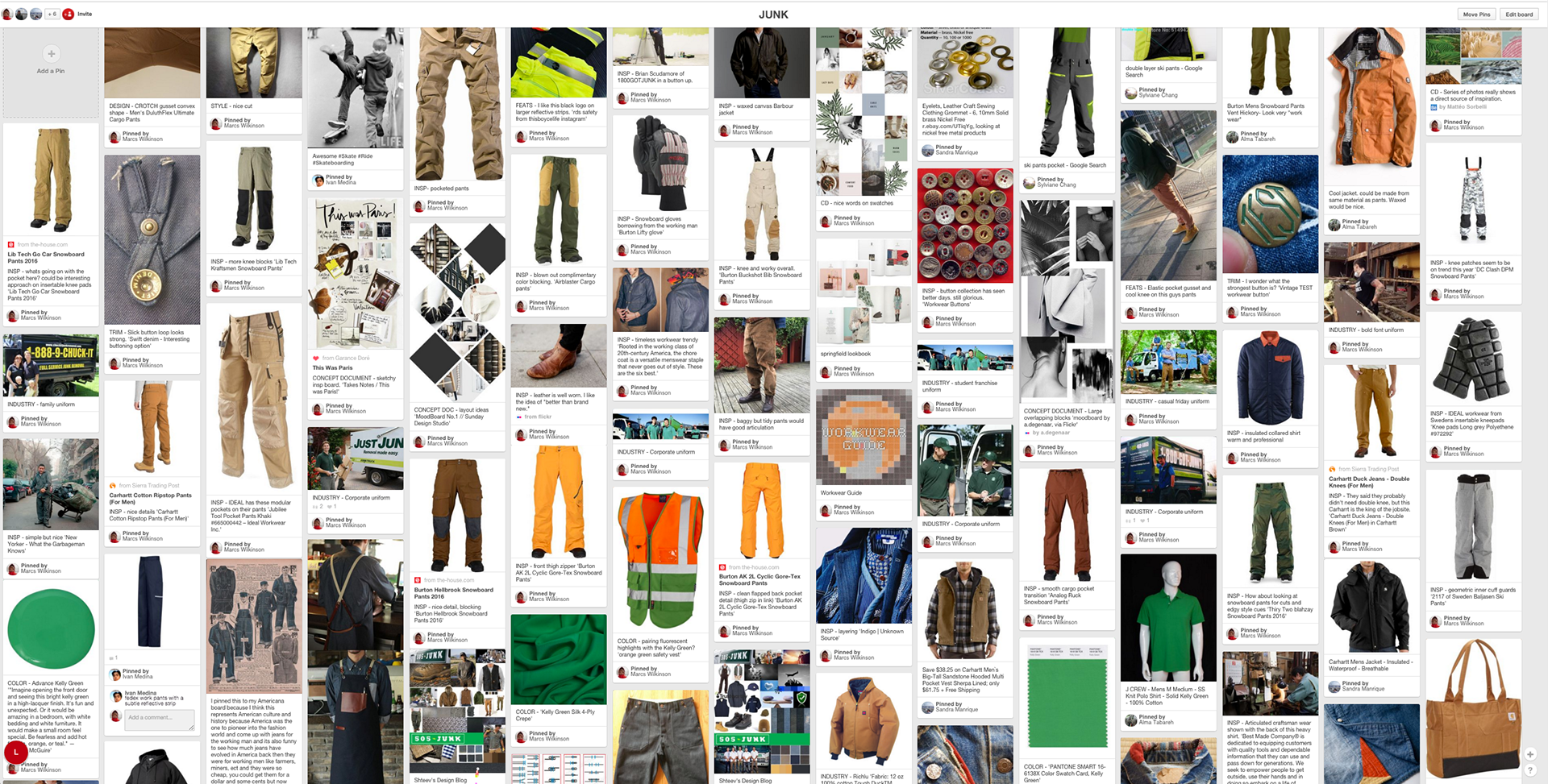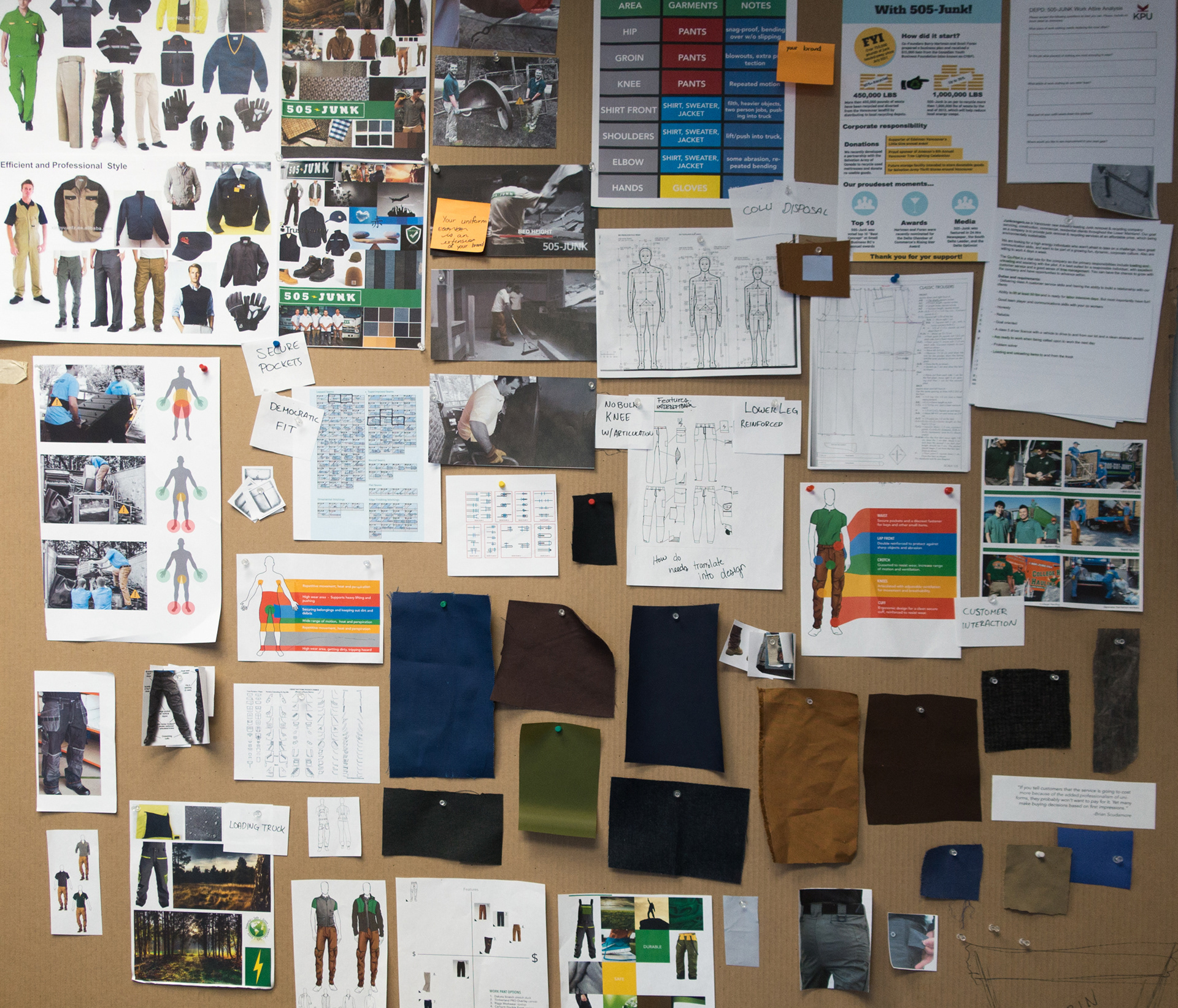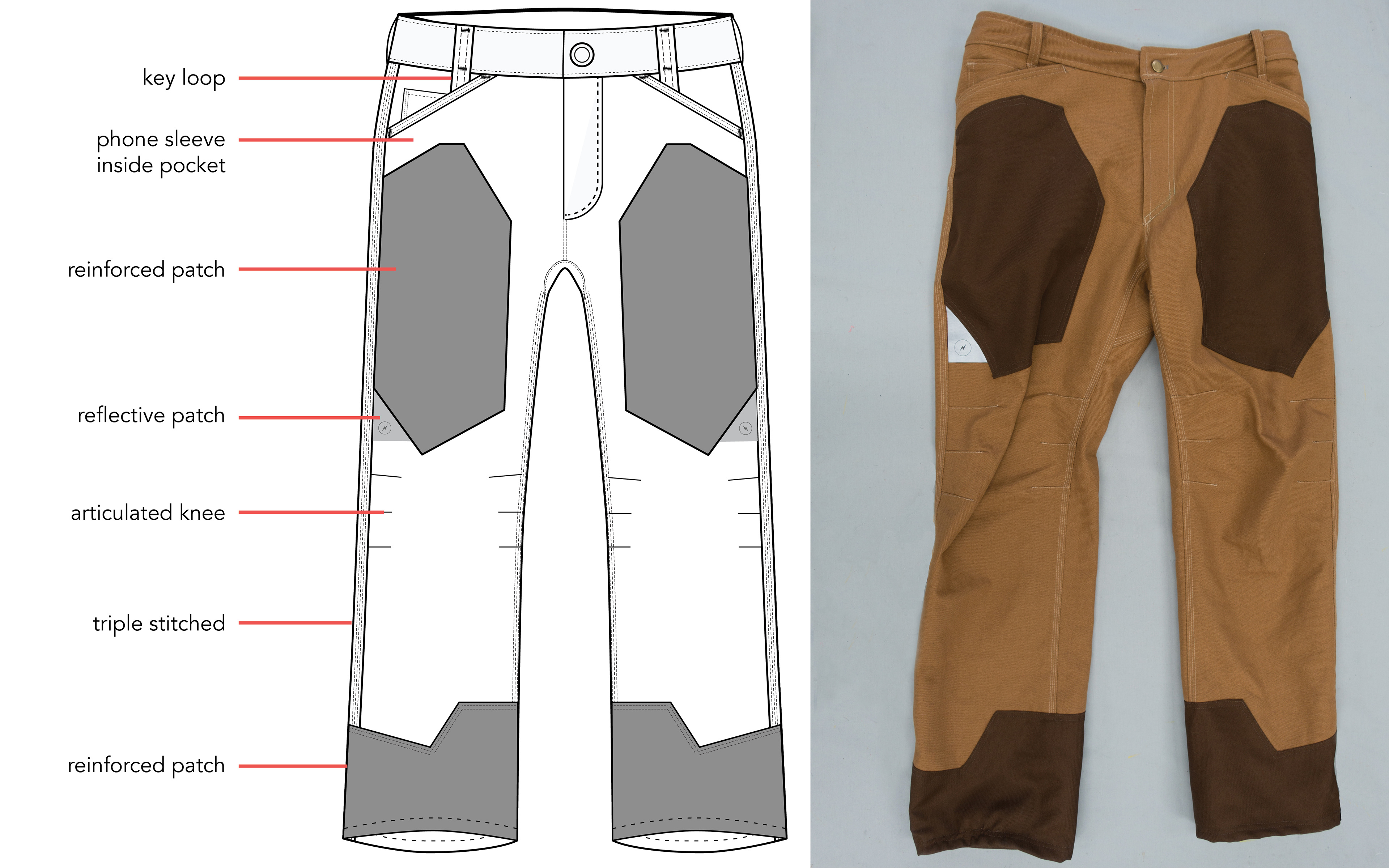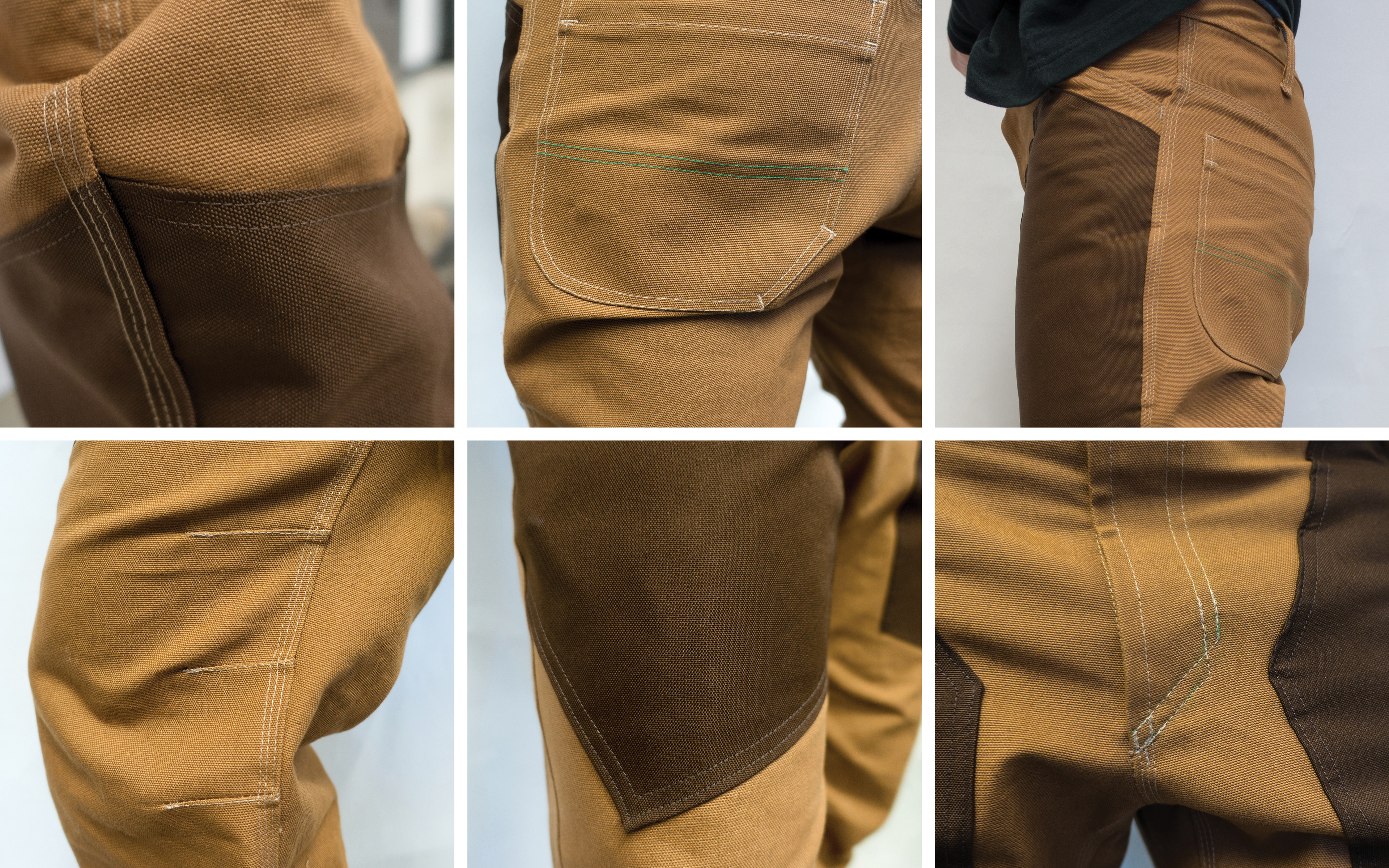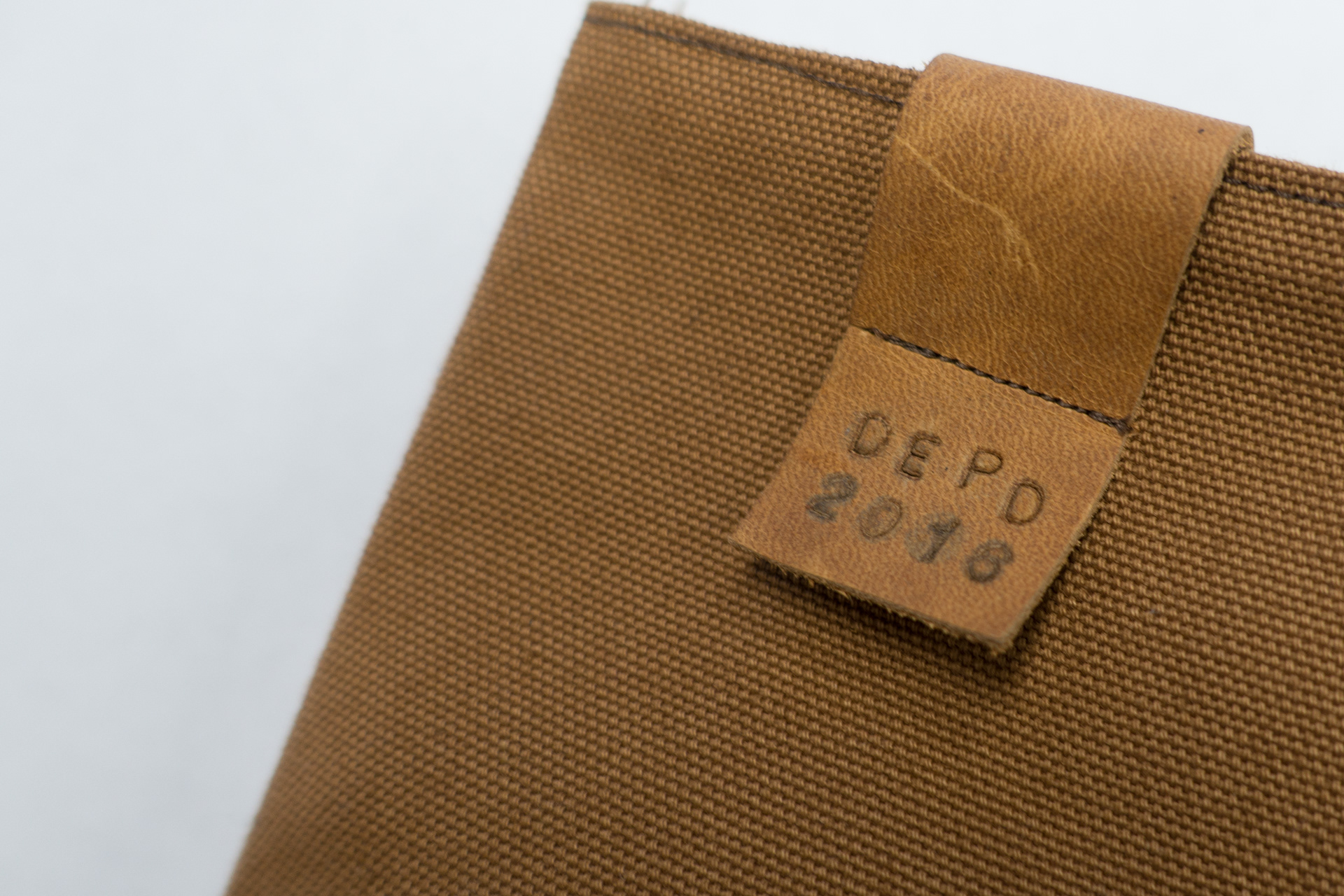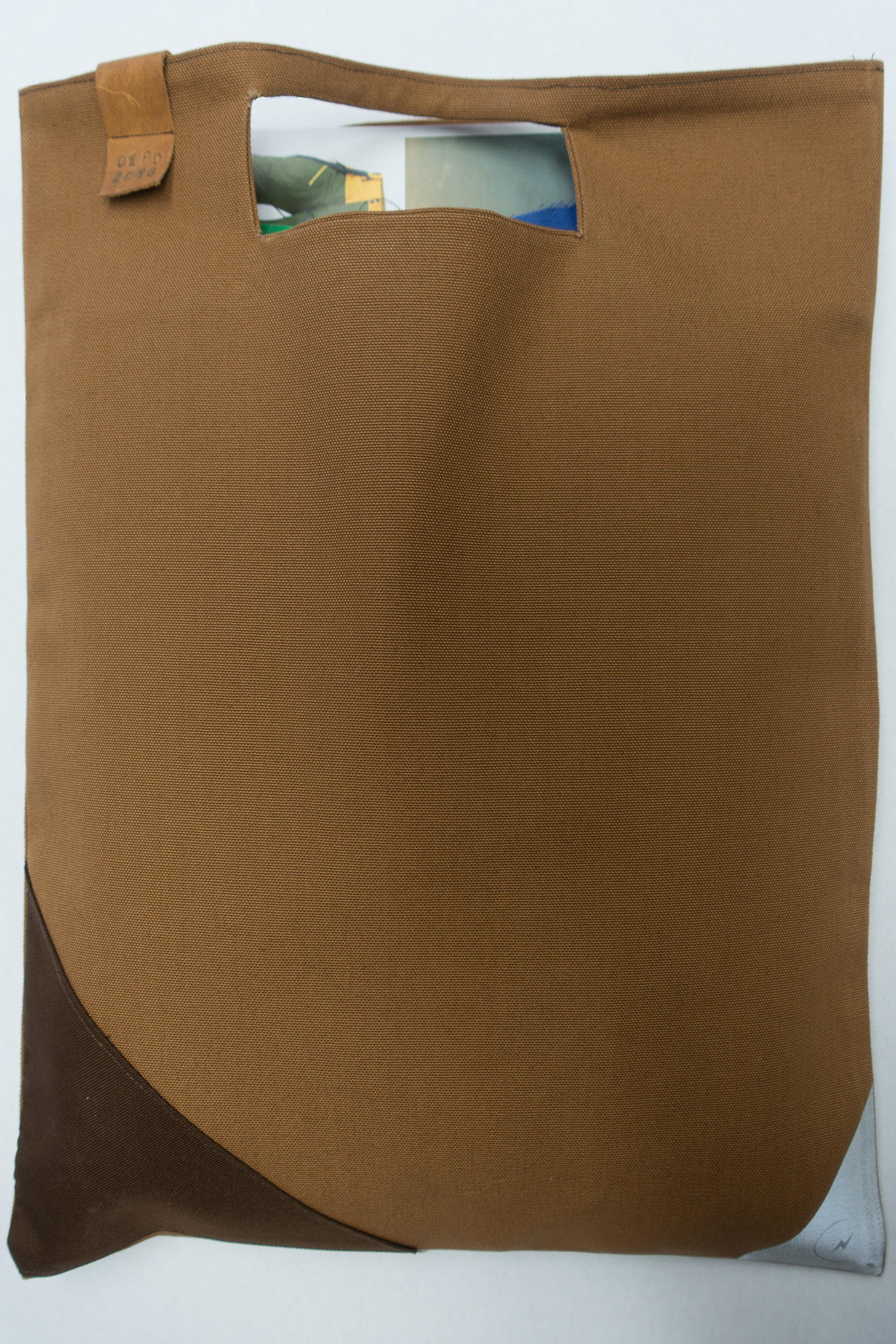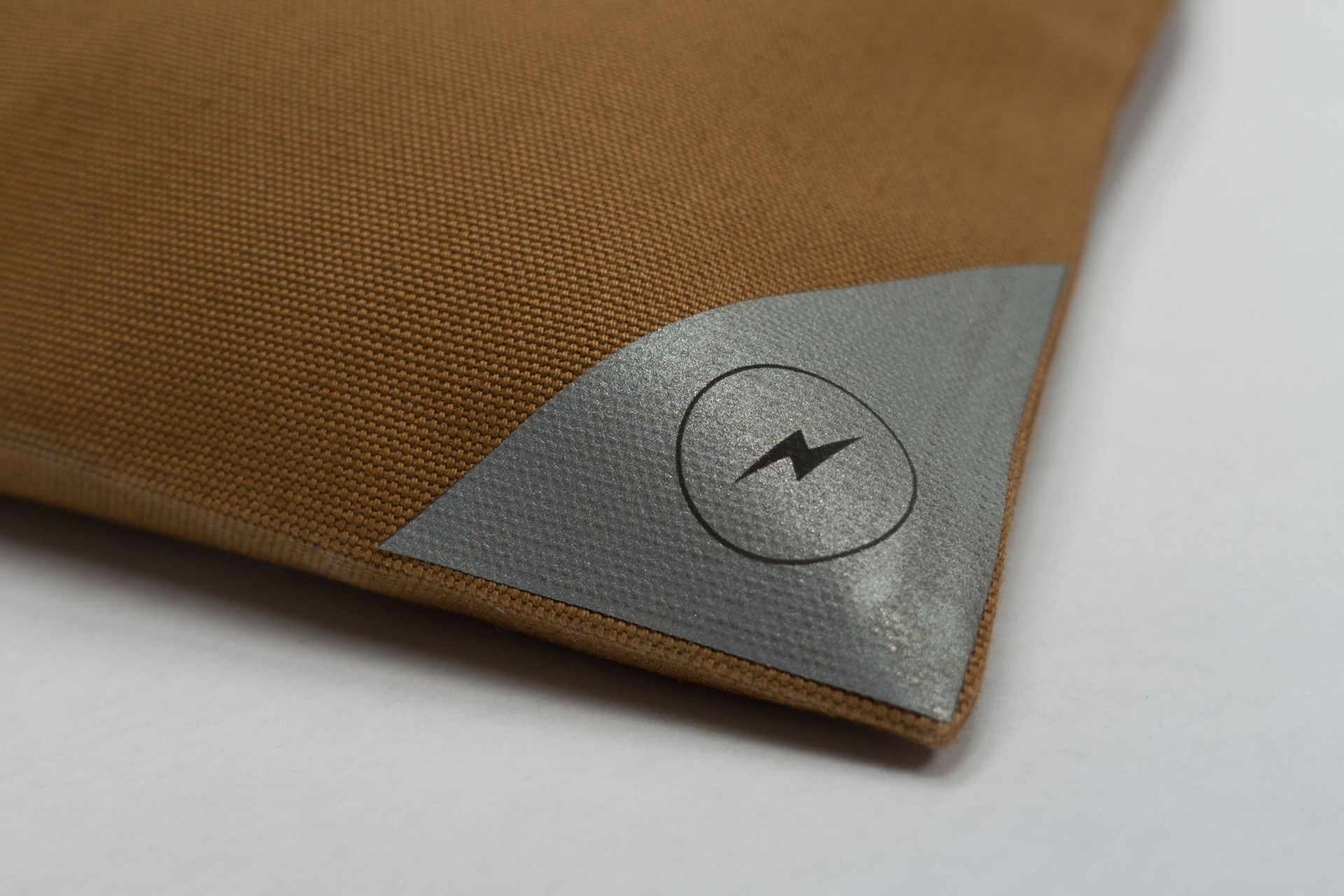 Balancing durability and simplicity for professional junk hauling and removal. Task-specific functions inform a unique look for uniform that distinguish the crew and carry over to other uniform pieces.
All the deliverables; a final prototype, technical spec pack and concept document fit perfect in a slick lil' matching tote bag, 🎂 icing on the cake. The project made many happy returns as a promotional display piece for the Product Design program. So proud of my crew coming thru on this one.
DESIGNING THE RESILIENT LINK
​​​​​​​
For the first project of the newly formed
Design+Food Atelier
research group we set out to understand threats to food security in British Columbia's lower mainland. After gaining understanding we shared our ideas about possible interventions. Our findings were published into a small publication and distributed to stakeholders and fellow researchers in the sustainable food systems space.
We proposed a three part solution. The idea of
Food Hubs
isn't new but they aren't delivering the necessary returns to build regional food security in the lower mainland. We know the concept needed to buzz, creating conditions for innovation and prosperity in local agriculture. Our proposal would empower small scale producers, reduce barriers to entry and 
enhance the narrative around local food.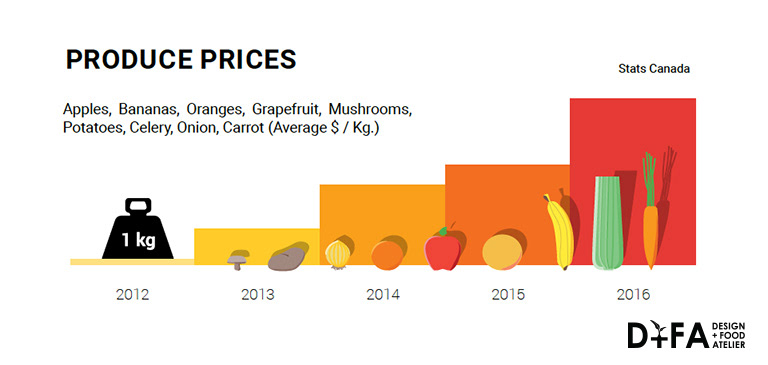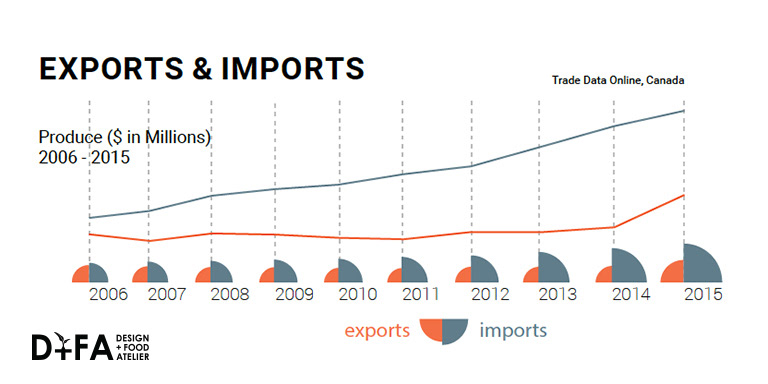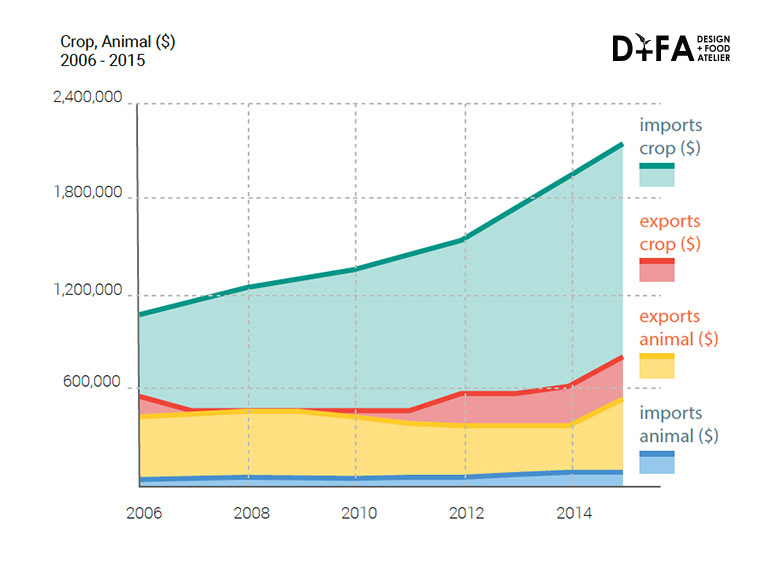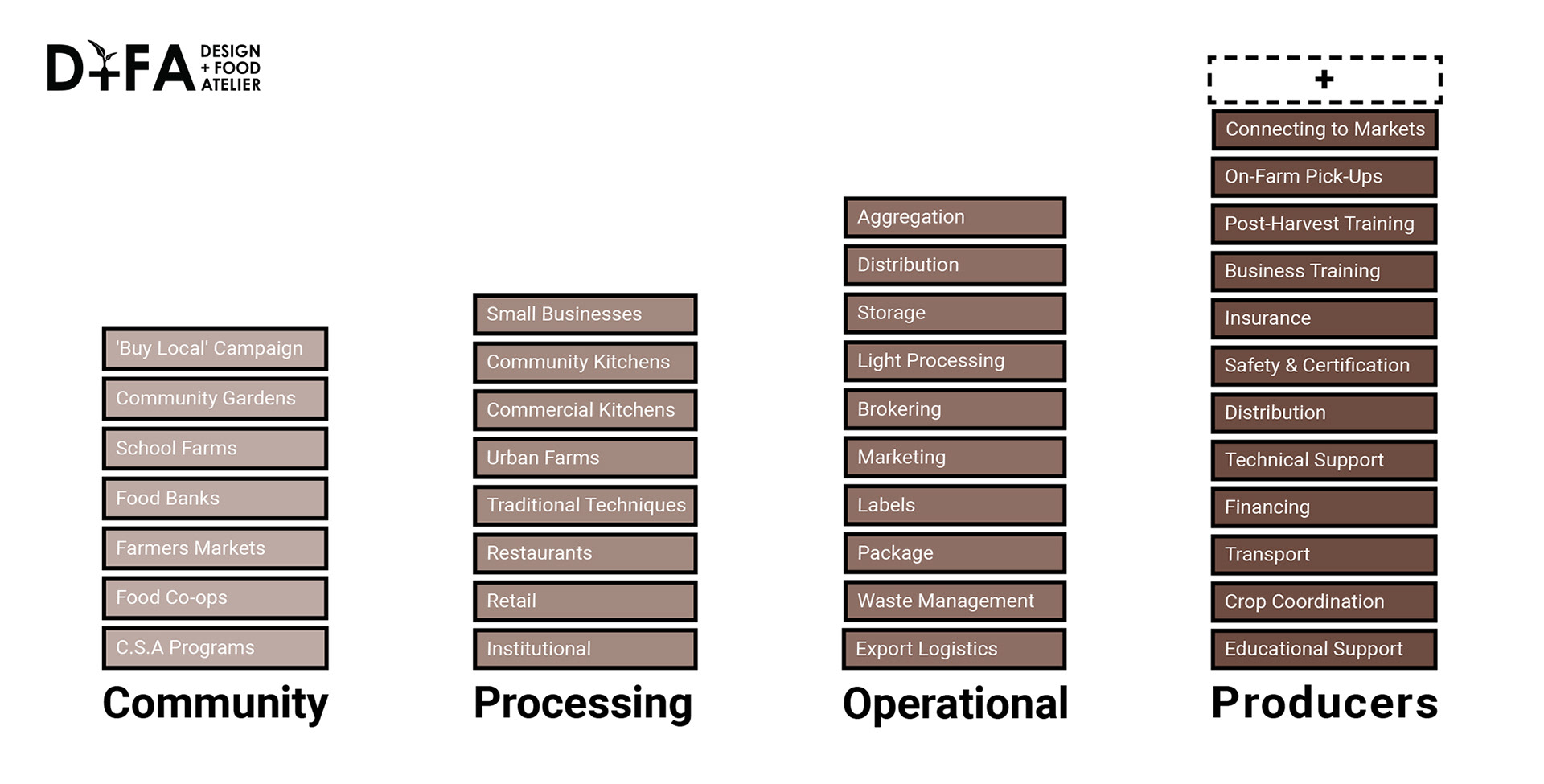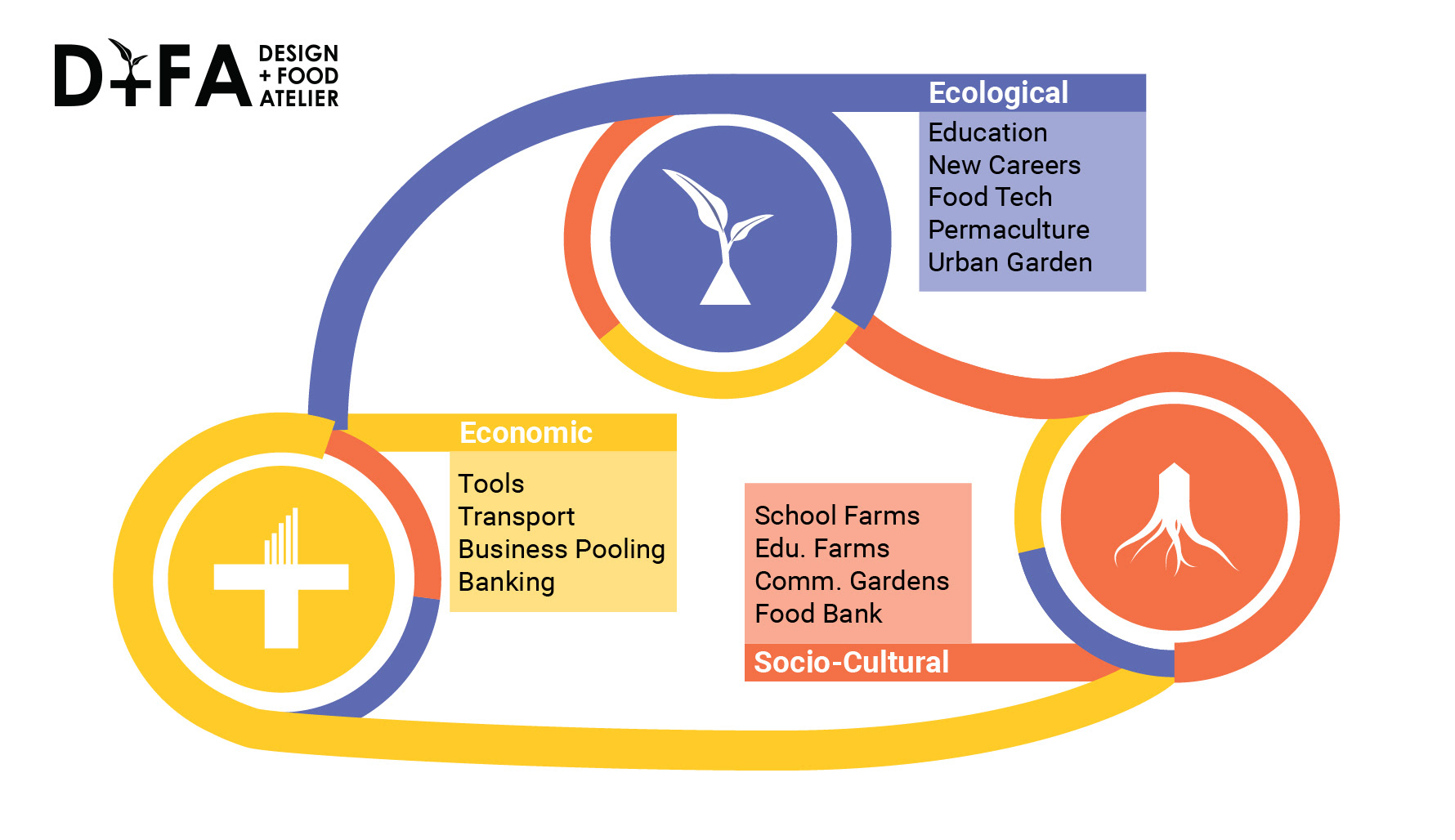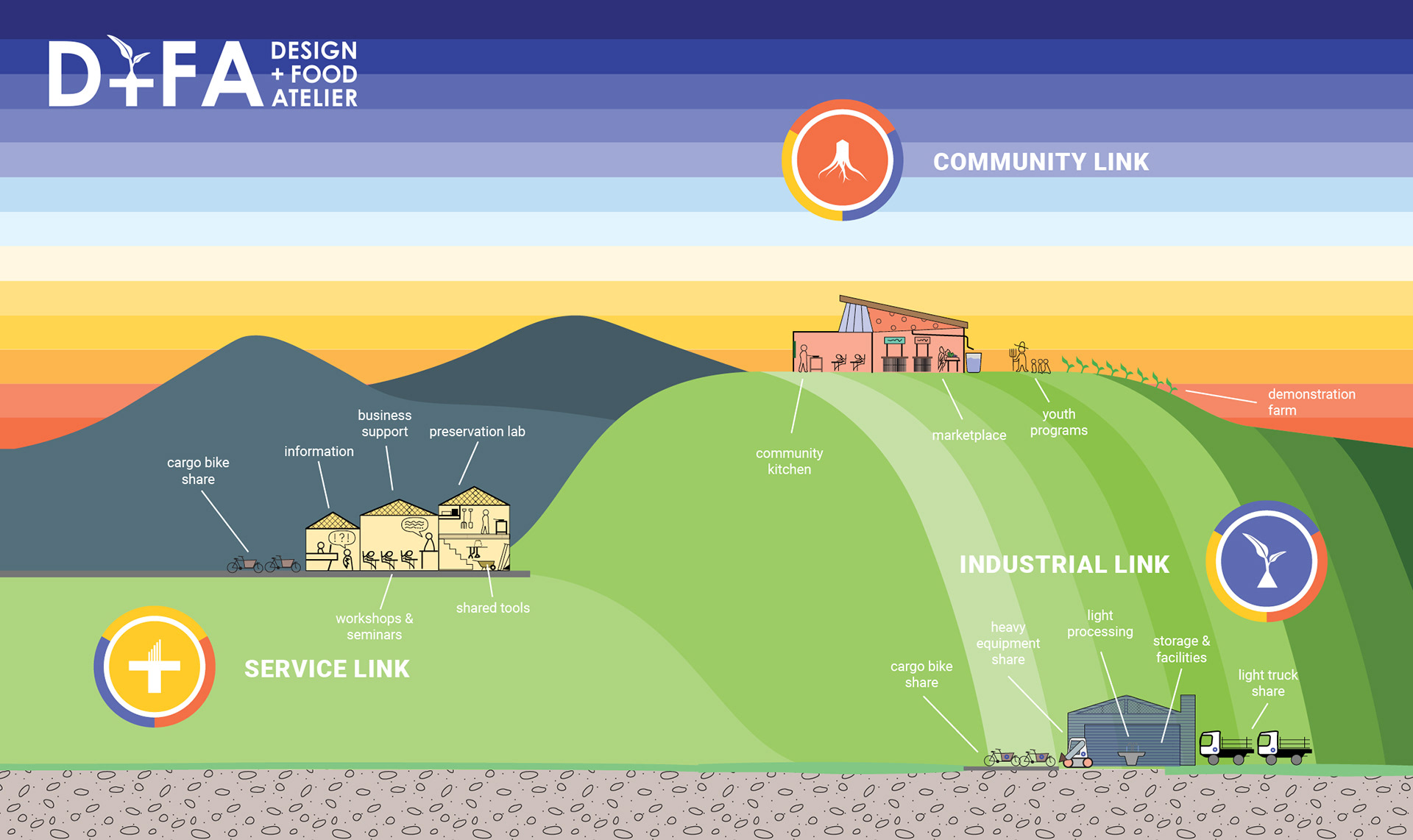 👏 THE 👏 MORE 👏 THE 👏 MERRIER 👏